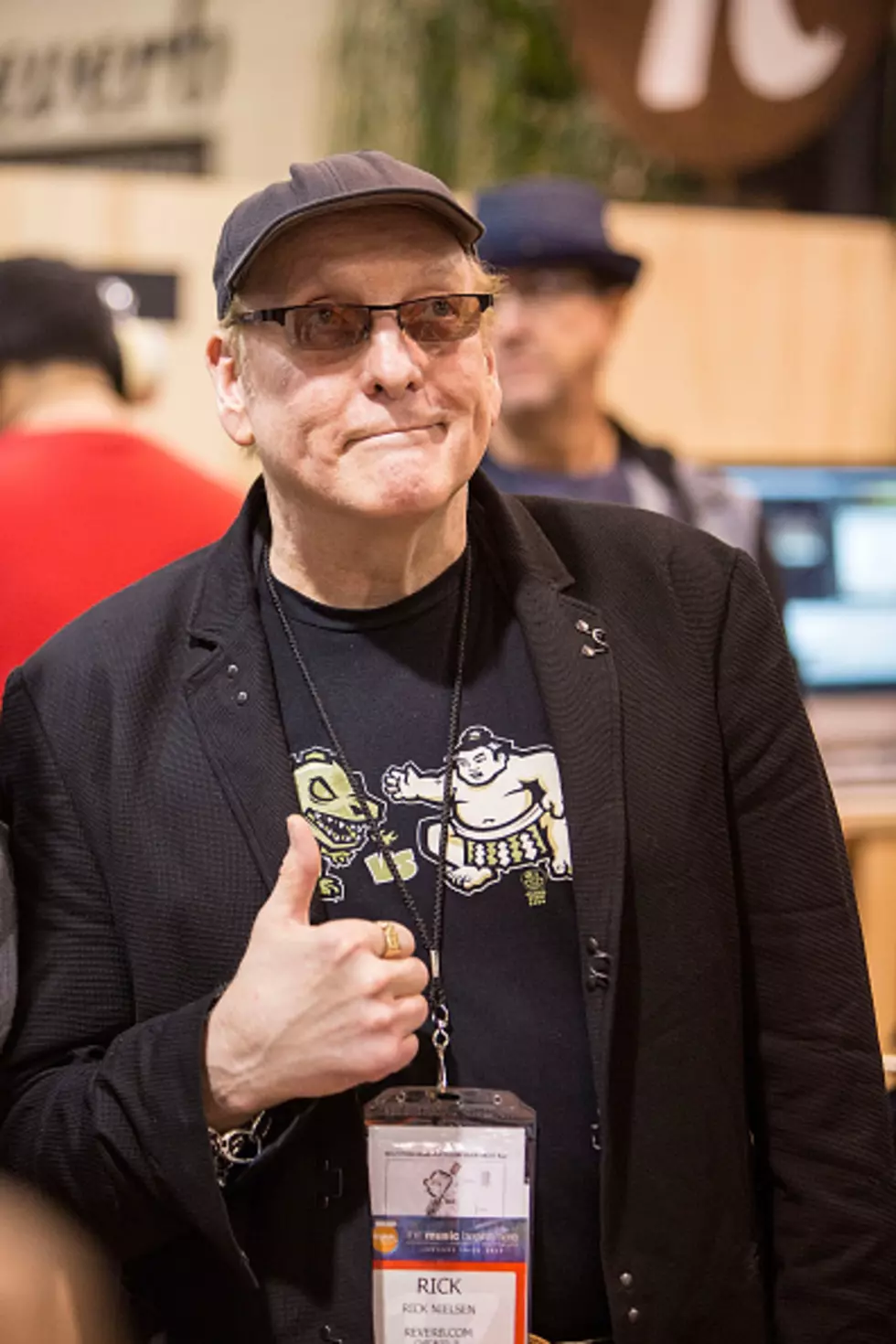 Watch Rick Nielsen and Rkfd/Winnebago County Cops Rock It!
Getty Images
It's called the Lip Sync Challenge, and it's big fun (with some laughs) from coast to coast.
It's the hit social media trend of the summer. Police officers and firefighters showing their silly side in sometimes highly-produced, often hilarious and always-entertaining lip sync challenge videos.

Nearly each of the lip sync videos that hits social media goes viral making everyone (viewer and video-maker alike) a winner.
Having watched a number of different departments showing what they've got, I can see why this is trending huge.
And, say what you want about the relative talents of other law enforcement agencies around the country, I'm casting my vote for the joining of forces between the Rockford Police Department and the Winnebago County Sheriff's Office (along with Rick Nielsen).
More From WROK 1440 AM / 96.1 FM