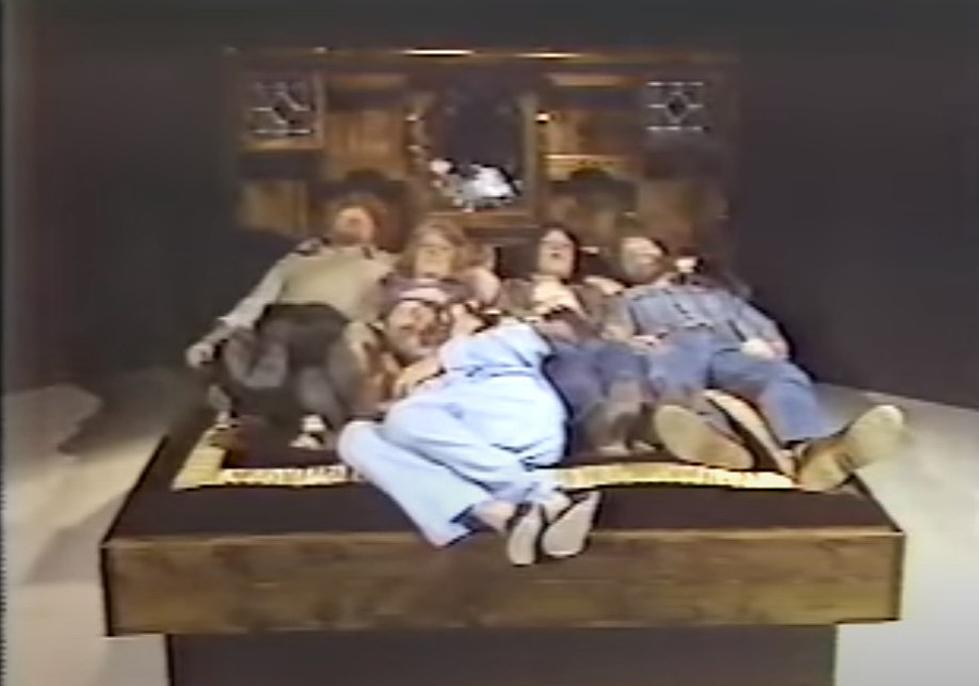 These 1980s Rockford TV Commercials Will Take You Back in Time
pbarrett via YouTube
As we put the wraps on another year, it's always fun to take a step back and see how far we've come.
Not just as people but as a city and sometimes the easiest way to see how much has changed is to take a look at the commercials businesses used to get you to buy their products.
SOME OF THESE OLD COMMERCIALS HAVEN'T AGED WELL
In the 1980s, the production value of these commercials was all about the flash.
In this chunk of commercials on pbarrett's YouTube channel, you'll see plenty of flash and some that are just there hoping you'll buy their products.
HOWEVER, SOME OF THE BUSINESSES ARE STILL GOING STRONG
You'll also notice some places are still around to this day, like Gustafson's and Lou Bachrodt.
While others, namely the water bed stores, are long gone.
Watch the video, and see if you remember some of these Rockford businesses.
I arrived in Rockford in the late 90s and I recall about 4 or 5 of these still open for business.
Here's the full list:
Martin Gustafson's
Prange's
Bergner Weise
Comay's
Anything Wood Waterbeds
Wolf Chevrolet
The Willing Men of Olds
The Bedroom
L. Knight's Armor
Rockford Furniture Mart
Johnson's Appliance & TV Centers
Lou Bachrodt
Command Performance
DJ Stewart
The Grate Plate
1980s Rockford TV Commercials Will Remind You of the Good Old Days
Talk about a blast from the past. Some of these places are still around too.
if you happen to know of where we might be able to find even more old Rockford commercials, tell us.
37 Rockford Stores & Restaurants We Want to See Make a Comeback
More From WROK 1440 AM / 96.1 FM