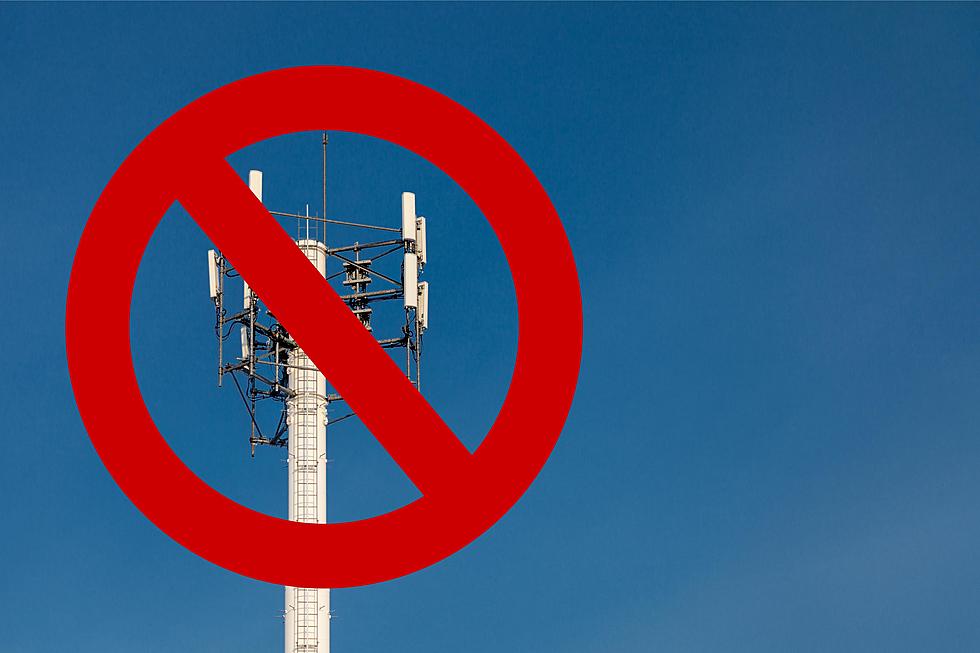 Illinois Losing 3G in 2022 Will Be Costly and You Probably Had No Idea
Canva
Times have changed and times are strange, 3G will be gone and things won't the same.
2022 will be a big year, technologically speaking, as cellphone services providers are about to pull the plug on 3G, literally. One of the major carriers was supposed to do this in 2019 but delayed it for two years and soon you will understand why.
The effects of losing 3G goes far beyond archaic flip phones so do not think you won't be affected, it's actually rather likely that you will.
"Can you hear me now?" - 3G flip-phoners
Do you know anyone with a working 3g flip phone? I do, my mother... and it's the worst.
(I can say that because she doesn't know where to find this. If she brings it up I know one of you will be responsible.)
Seriously though, Once AT&T, T-Mobile, and Verizon switch the 3G power to "off" there will be no more texting or calling.
THIS IS WHEN MAJOR PROBLEMS COULD OCCUR
Do you have a home security system? What about a network-using fire alarm or personal medical alert system.
You're going to want to call to make sure non operate on 3G, according to FOX6 Now.
NOT DONE YET, THERE'S MORE
That right there is an electronic tagging device, otherwise known as an anklet used by police departments around the country. This could be very problematic if they were to suddenly stop working.
LOSING CRIMINALS' LOCATION ISN'T THE ONLY RISK
GPS used for traffic school buses or public transportation could be affected when 3G is no more.
HOW MANY DEVICES NEED TO BE UPDATED?
As stated above, Verizon postponed curtailing their 3G service after pressure from Federal Communications Commission. The number of possible devices affected by 3G's doomsday is well over 1 million.
AT&T will cut the plug this week, T-Mobile will follow suit this summer, and Verizon by December.
LOOK: Things from the year you were born that don't exist anymore
The iconic (and at times silly) toys, technologies, and electronics have been usurped since their grand entrance, either by advances in technology or breakthroughs in common sense.
See how many things on this list
trigger childhood memories—and which ones were here and gone so fast you missed them entirely.
15 Iconic Retail Stores That Don't Exist Anymore (But We Totally Miss Shopping At)
More From WROK 1440 AM / 96.1 FM