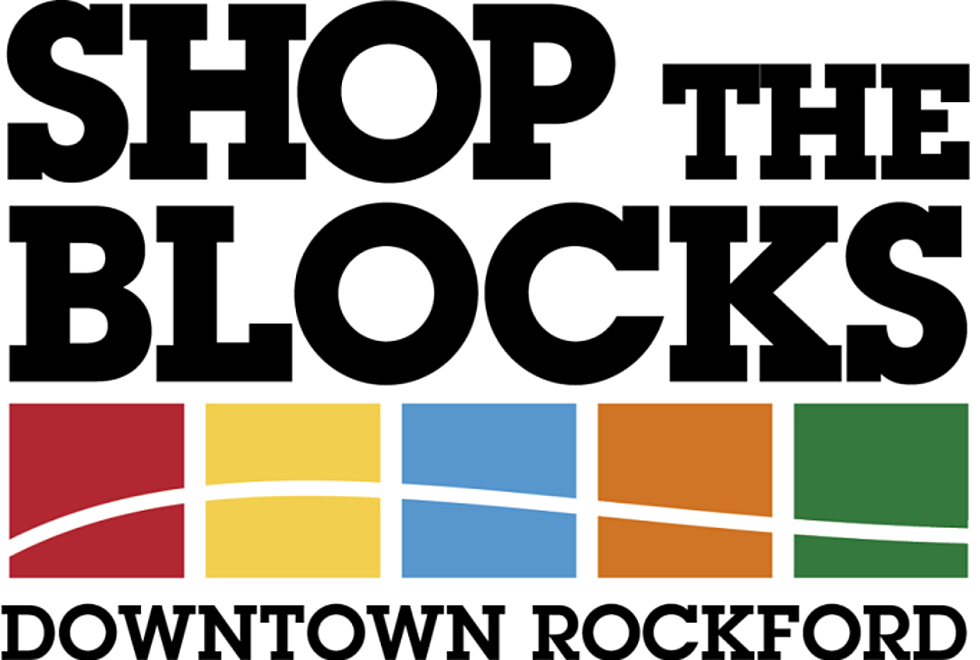 Head to Downtown Rockford and "Shop the Blocks"
Rockford River District
Hot on the heels of last weekend's fun event, the River District 12 (a 12 hour bicycle tour of the River District that drew cyclists from all over the area), Rockford's River District has another great event (decidedly less physically exerting) this Friday.
Shop the Blocks is a really cool way to get to know downtown businesses while enjoying the atmosphere of the River District, and it happens on the first Friday of each month through September.
Businesses from all over downtown will be hauling their merchandise out onto the sidewalks, while some downtown restaurants offer you the chance for some outstanding "alfresco" (Italian, meaning: "go outside and eat something good") dining.
Plus, a few parking spaces will be taken over and turned into "parklets." Parklets give you the chance to kick back and relax, hang with your friends, or even take part in some fun and unique games.
Friday's event runs from 3-8pm. For more information, click here.
Leah Tuneberg, executive director of the River District will join us on the WROK Morning Show tomorrow morning at 8:30 with more details and a look at some of the other cool things they've got lined up for you and your family to enjoy.