Eastland, Winnebago, And Auburn Compete For Team Of The Week
The winter sports season is rolling along in the Stateline area for our local high school sports teams.
We're looking for who had the best week and awarding them our Team of the Week honors and a $100 Visa gift card to use towards their program.
Is your team up for this week's award? Vote in the poll below and share it so they can get their due recognition.
But first.
Another big shout out to Rock Valley College for sponsoring this winter long contest.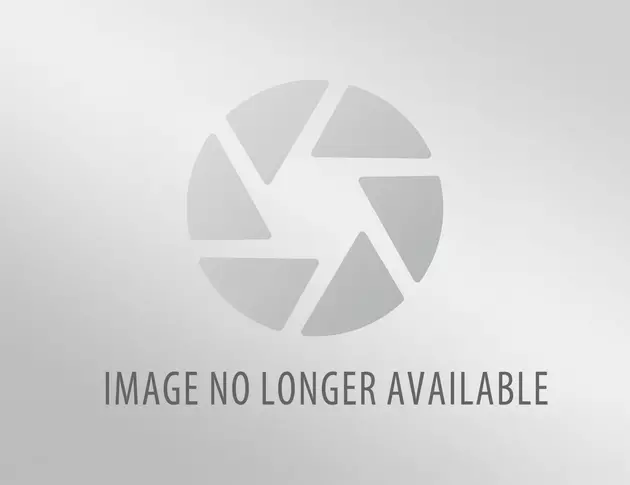 Each weekend through the winter season we will be taking nominations for the team of the week. You can nominate a team from Friday afternoon till Sunday night. Every Monday we will gather up the nominations and then put it up to a vote on the 1440wrok.com website.
The winning team will be announced during the morning show on WROK with RIley and Joe and receive a $100 Visa card for their program. At the end of the season, all weekly winners will go up against each other to be named Team of the Season and receive a $500 Visa card for their program.
Here are this week's finalists:
The Auburn Knights find themselves up for Team of the Week for the second week in a row. The Knights stayed undefeated in the NIC-10 with a thrilling win over Guilford Wednesday night. The win also secured Bryan Ott's 400th as a varsity head coach. The Knights are rolling and getting ready for the post season.
Eastland Boy's Basketball
The Cougars are having a great year. They only have 2 conference losses on the season. It could have been three if it weren't for their last second heroics last week.
Winnebago Girl's Basketball
The Lady Indians continue their march through the season. Winnebago is 27-2 on the season and knocked off one of the toughest teams in the NIC-10, Auburn, on Tuesday night. Winnebago can go as far in the state tournament as any local team.
So, who should win this week's title of Team of the Week and a $100 Visa Gift Card courtesy of Rock Valley College.
30 famous people you might not know were college athletes
Stacker
dug deep to find 30 celebrities who were previously college athletes. There are musicians, politicians, actors, writers, and reality TV stars. For some, an athletic career was a real, promising possibility that ultimately faded away due to injury or an alternate calling. Others scrapped their way onto a team and simply played for fun and the love of the sport. Read on to find out if your favorite actor, singer, or politician once sported a university jersey.
25 Famous People You Didn't Know Were From Wisconsin
Check out this list of celebrities from the dairy state.
More From WROK 1440 AM / 96.1 FM