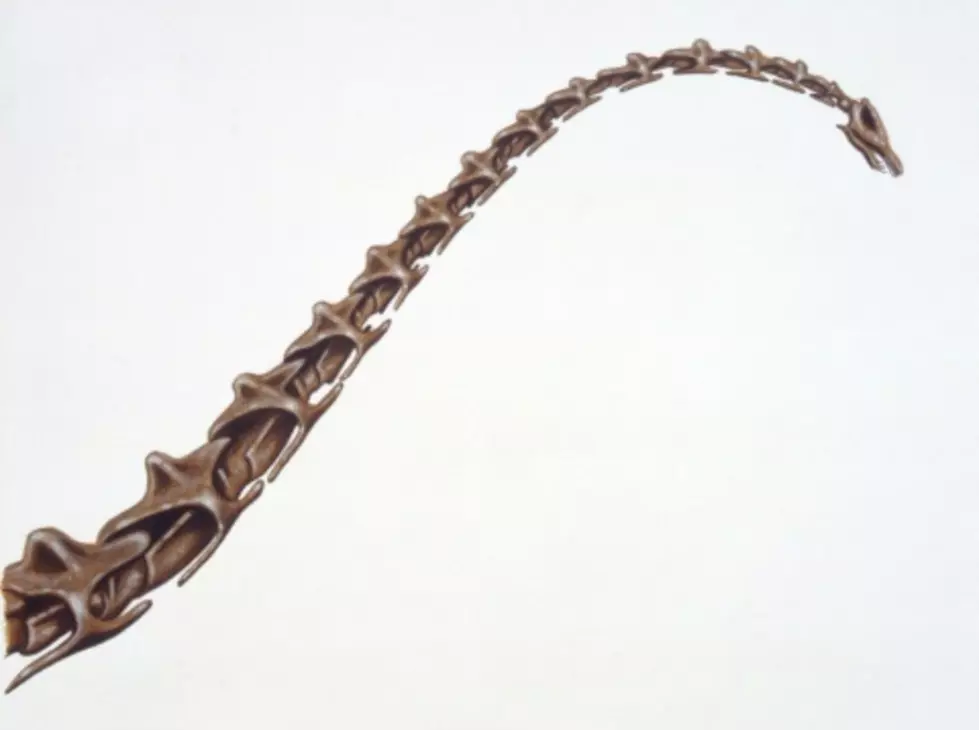 Throwback Thursday: Dinosaur at the Mall
DeAgostini, Getty Images
I first became aware of "Throwback Thursday" thanks to my wife Amy, and my daughter Molly. Those two routinely post photos from the past on social media, using using a hashtag and "TBT." Being a bit of a dinosaur myself, it took some explaining, but I got it. You've got pictures or video from the past, just gathering dust on your hard drive? It's Throwback Thursday time!
With that in mind, I went digging around on the web for events from Rockford's past that might fit the bill for a Throwback Thursday segment. In my search, I found lots of interesting photos and videos, some of things that I recall, others that date back to before my time.
Let's take a short hop into the past for my first attempt at a throwback post. In 2011, Project Exploration was touring the country with a dinosaur exhibit called "Giants: African Dinosaurs." The travelling exhibit would spend some time at our own Burpee Museum (home of Jane, Homer and Pearl) for a few months, between February and May of 2011.
If you've got links to photos and/or videos for future Rockford Throwback Thursday posts, let me know, and we'll try to share your throwbacks, too.
More From WROK 1440 AM / 96.1 FM