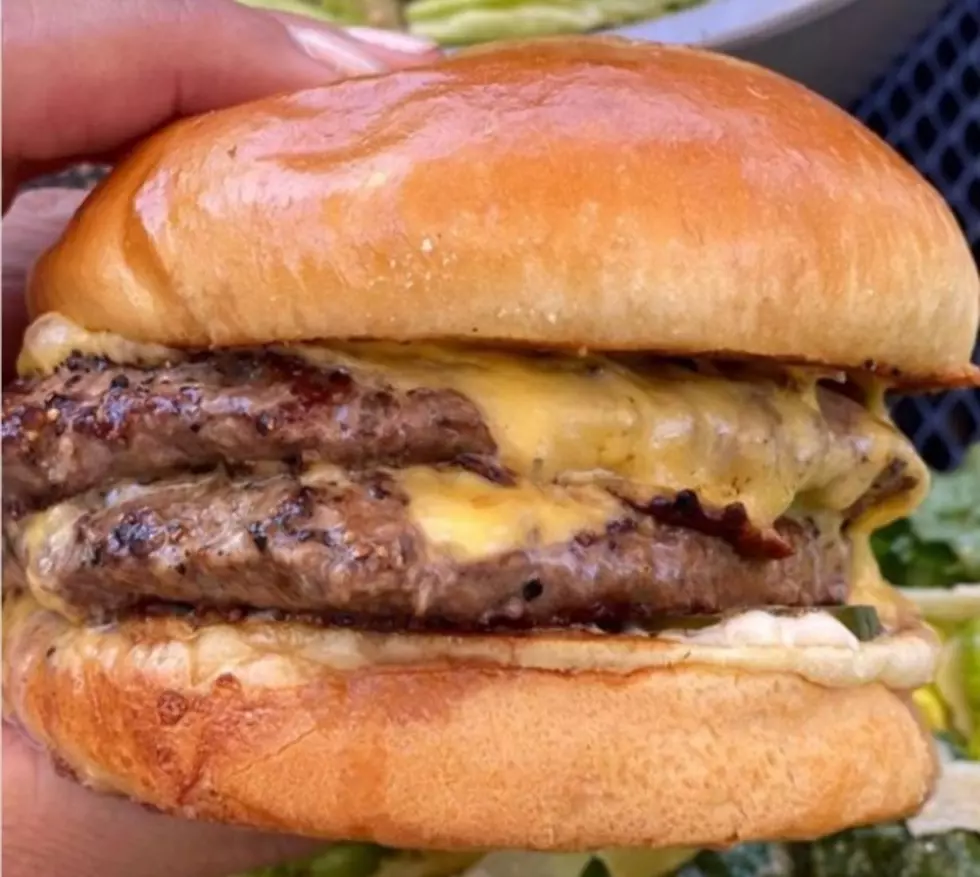 This 'Little' Restaurant Apparently Serves Illinois' Best Burger
littlebadwolf via Instagram
While this restaurant's name might have the word "little" in its name their burger is one of the biggest and "baddest" of the bunch.
Located in Chicago, and 80 miles from Rockford, Little Bad Wolf apparently serves up the best burger in Illinois.
WAIT, WHAT? THE BEST BURGER ISN'T FROM AU CHEVAL?
LoveFood via MSN explains why the Bad Burger is truly the best burger in the Land of Lincoln:
It features two slices of American cheese, homemade pickles and red onion mayo, but customers swear it must have something else in it to make it taste so good. You should also check out the tacos, mac 'n' cheese and cocktails.
THERE ARE FEW BURGER OPTIONS AT LITTLE BAD WOLF
Surprisingly, the Bad Burger is one of only three burgers on the menu at Little Bad Wolf.
You'd probably assume that there would be a monster list of them when you consider restaurants that are known for serving up great burgers.
The thing is though, restaurants that have bloated menus rarely have those standout items, so maybe Little Bad Wolf is doing it right.
WHAT DOES EVERYONE THINK ABOUT THE BAD BURGER?
Not everyone is infatuated with the Bad Burger at Little Bad Wolf. Adam F. via Yelp says "Burger? Meh, at best...frozen patties, not flavorful, just NOTHING special."
However, Steve L. on Yelp has a different opinion saying "I love the Bad Burger so much that I had it two weekends in a row.. So juicy and delicious."
Maybe you should see for yourself. Little Bad Wolf is located at 1541 West Bryn Mawr Road in Chicago and open from 11 a.m. to 11 p.m. Sunday through Thursday and 11 a.m. to 1 a.m. Friday and Saturday.
Rockford's Three Most Criminally Overlooked Restaurants According To Yelp
More From WROK 1440 AM / 96.1 FM