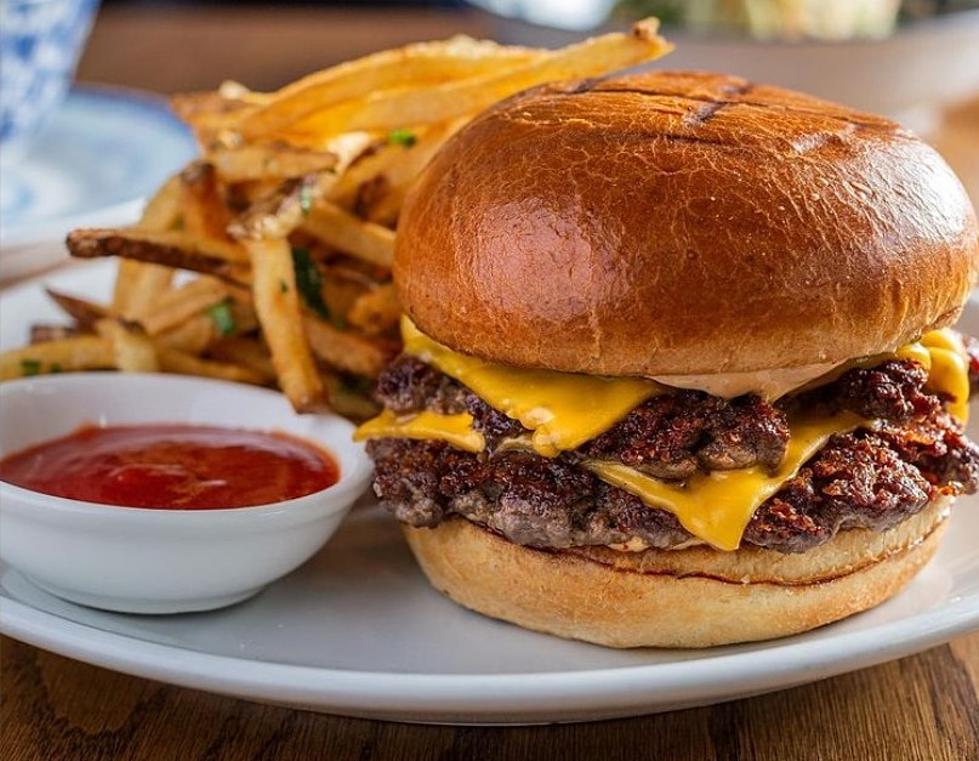 Apparently, the Best Burger in Illinois is Topped With Fish Sauce
communitytavern via Instagram
When you think of the best burgers in the state, you typically think of a restaurant that specializes in burgers.
You know, like Buddy's Burgers or 15th & Chris in Rockford.
Maybe in Chicago, like an Au Cheval or Kuma's Corner.
All four of those restaurants are mostly known for serving an array of delicious burgers, but one joint that does mostly everything but burgers apparently do it better than anyone else in Illinois.
I should rephrase that, they only do one burger. A scan of the menu at Community Tavern in Chicago reveals they serve up a ton of Asian food.
According to Community's "about" section:
Chef Joey combines seasonal, local midwestern ingredients with pan-Asian influences.  His food is a reflection of his upbringing, professional experiences and desire to take care of people with his cooking.
Seriously, the menu is filled with "noodle" and "dumpling" dishes, as well as a Yuzu & Apricot Tart for dessert. I'm getting hungry just thinking about this stuff.
But buried at the bottom of the "mains" on their menu is the Community Double Cheeseburger prepared with "community sauce (contains fish sauce), American cheese, pickles, caramelized onions, (and) skinny fries"
Before you sneer at fish sauce in a burger, HuffPost calls it "The Secret Ingredient for Amazing Burgers."
So maybe Community Tavern should consider bumping up their Double Cheeseburger a bit on the menu because Big Seven Travel says it's one of the Best Burgers in the United States.
Here, it's all about homegrown goodness. The husband and wife team who own the tavern put a lot of love and care into their dishes, especially when it comes to their mouthwatering burgers. They're loaded up with hand-pattied beef and served with some tasty thin fries.
Have you tried the Community Double Cheeseburger at Community Tavern? Is it any good?
Community Tavern is located at 4038 North Milwaukee in Chicago.
LOOK: 15 Discontinued McDonald's Menu Items
You Cannot Visit Illinois Without Trying These 6 Iconic Foods
Welcome to Illinois. While you're here, we're going to make sure you eat well. Not just delicious food, but the most important foods our state offers.
More From WROK 1440 AM / 96.1 FM