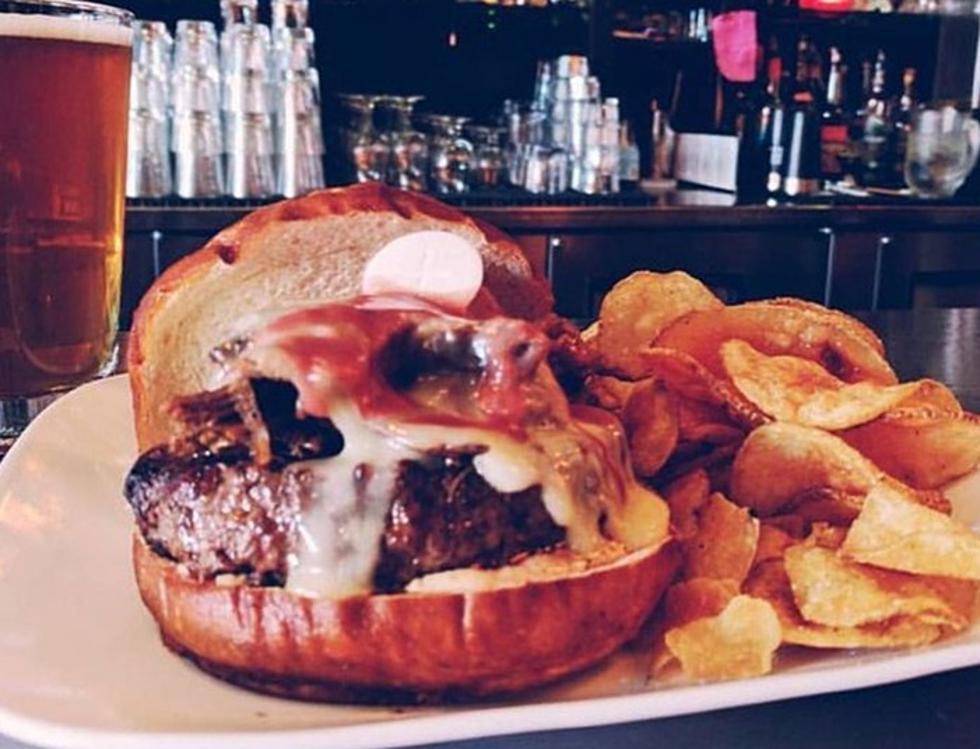 Illinois Restaurant Serves One of America's Most 'Over-the-Top Burgers'
originalkumascorner via Instagram
For all the hype pizza and hot dogs receive in Illinois it might be time to start thinking about the Land of Lincoln as a great burger state too.
ILLINOIS: HOME TO MORE THAN JUST PIZZA AND DOGS
Especially when you consider Kuma's Corner located in Chicago and a bit closer to Rockford, in Schaumburg.
We got some pretty kooky and over-the-top burgers in Rockford too. When you take a look at the menus at 15th & Chris and Buddy's Burgers, you'll see what I mean.
Buddy's Burgers gets so crazy with their burgers, they even created one after me a few years ago. For what's it worth, that Peanut Butter and Jelly Burger (The Sweet Lenny Burger) was excellent.
NEXT STOP, SCHAUMBURG
Outside of Rockford, Kuma's Corner gets plenty of national attention for its approach when it comes to creating wild cheeseburgers.
Mediafeed.org via MSN says the Ghost Burger at Kuma's Corner is one of the most "Over-The-Top Burgers" in America.
How insane and over-the-top is the Ghost Burger? Well, this burger comes with a slice of heaven.
10oz Beef Patty (or choice of protein), Braised Goat Shoulder, Ghost Pepper Aioli, Aged White Cheddar, Red Wine Reduction, Communion Wafer.
To quote Homer Simpson, this one sounds "sacrilicious." Kuma's Corner has and will always be metal, so you shouldn't really be surprised.
Besides the obvious religious issues some may have with the burger, the thing that I'm most disturbed about is the Ghost Burger isn't always on the menu.
...like the McRib, it only emerges from hiding every few years, most recently being spotted in the wild in 2019. So next time you make your confession, ask the priest to put in a good word for you with the guy upstairs, and maybe the Ghost Burger will be resurrected.
I checked the Kuma's menu and no, the Ghost Burger isn't currently available. Something tells me I should probably check back next Spring.
Open 7 days a week, the Kuma's Corner closest to Rockford is located at 1570 East Golf Road in Schaumburg.
LOOK: 15 Discontinued McDonald's Menu Items
20 Outdoor Dining Options in Northern Illinois
20 great patios to enjoy lunch, dinner, and a cocktail.
More From WROK 1440 AM / 96.1 FM