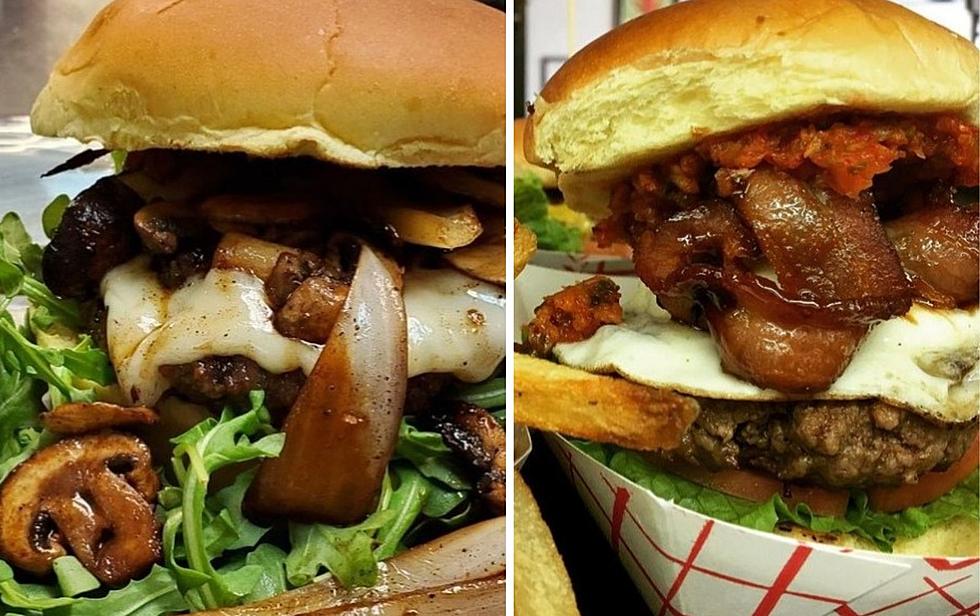 Two of America's Favorite Burgers Joints are in Illinois
asadorasargentinasburgers via Instagram, bobaburger via Instagram
Two of America's favorite burger joints are in Illinois and you won't have to go to Chicago to try them.
I mean, you'll have to go to the Chicago suburbs, but if you're against traveling to the Windy City, you're still in luck.
Wall Street 24/7 threw together a list of America's 25 Favorite Burger Joints and the two from Illinois, honestly, I've never heard of.
I half expected to see Kuma's Corner and Au Cheval on the list, but both of those famed joints are nowhere to be found.
Instead, we've got one place in Morton Grove, and the other in Oswego.
Boba Burger
We are two brothers looking to not only share with you the food we love, but also the warmth and kindness that surrounds us every day.  We start the day early to prep almost everything in house and with the help of our friends and family, we get to prepare and serve our customers around the clock.
Located at 8530 Waukegan Road in Morton Grove, Boba Burger appears to be inside Classic Bowling.
It looks like the hot dogs at Boba Burger are the bomb too.
Jhenevie O. on Yelp says "That BBQ Lechon Burger (at Boba Burger) was really something else. The meat is juicy and tender, the sauce savory and sweet at the same time."
Boba Burger ranked 15th on the list from 24/7 Wall Street.
Asadoras Argentinas Burgers
Asadoras Argentinas Burgers, in Oswego, IL, is the premier restaurant serving Kendall and Kane counties. We specialize in Argentinian-style burgers.
This one-of-a-kind burger joint is located at 4542 State Route 71 in Oswego.
Ranked 11th on 24/7 Wall Street's best burgers list, Asadoras is so much more than just burgers. A quick look at their menu reveals plenty of other tasty items like empanadas, chicken and steak sandwiches, and more.
Lydia R. on Yelp says "Amazing burgers. There are very few restaurants that I say this about their burgers because most places all burgers taste the same. Not here!"
If you had to pick between Asadoras and Boba which would it be?
LOOK: 15 Discontinued McDonald's Menu Items
25 Retail Stores and Restaurants We Want in Rockford
More From WROK 1440 AM / 96.1 FM