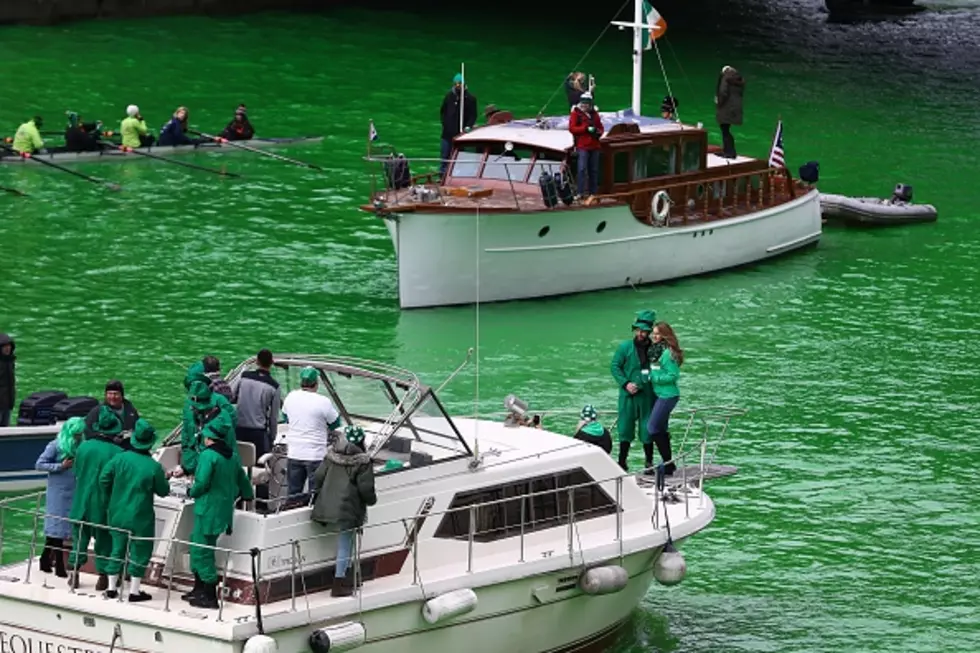 It's Not Really St. Patrick's Day Until Chicago Does This
Getty Images
And, by "this" I mean dyeing the Chicago River bright green. 
If you're looking for a way to jump-start your St. Patrick's Day weekend, head to Chicago for the traditional color change of the river. The festivities will kick off downtown at 9am Saturday.
So, how exactly does the process work, and what do they use to change the color of the Chicago River?
However, if you don't make it to Chicago for their St. Patty's Day celebrations, don't sweat it. Rockford was recently ranked one of the top ten best cities in America in which to celebrate St. Patrick's Day. Click here for details.
More From WROK 1440 AM / 96.1 FM