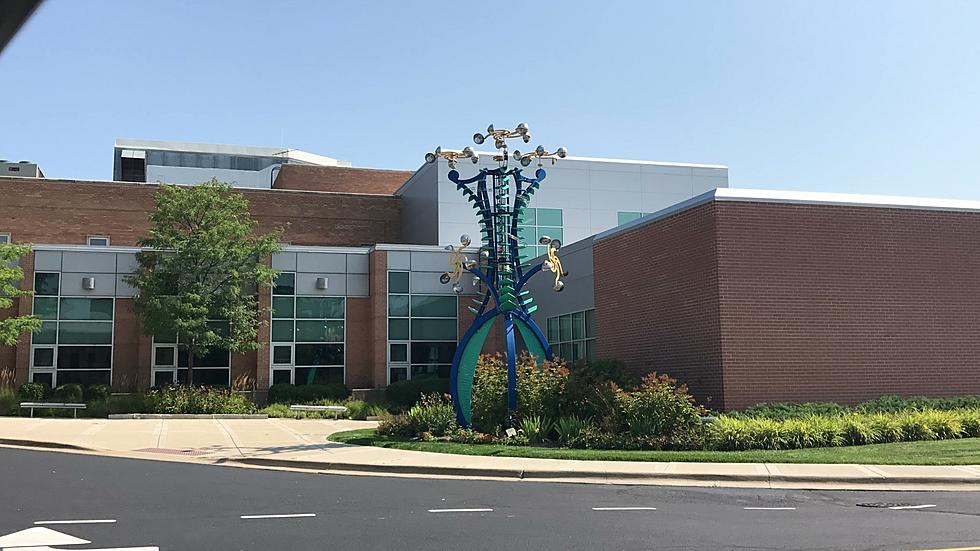 Discovery Center Museum Warns About the Latest Scam Plaguing Rockford
JB Love|Townsquare Media
The Discovery Center Museum in Rockford is often considered one of the best family attractions in Illinois, and it is truly beloved by this community. My daughters LOVE going to the Discovery Center, and I think that is why I was so set off by a press release I received from the Discovery Center this morning.
The press release says that a scammer is visiting neighborhoods in the Rockford area attempting to sell raffle tickets that benefit the Discovery Center Museum. This is NOT a legit benefit, and it makes me legitimately mad someone would use the Discovery Center's good name like this. Here is what you need to be on the lookout for according to the Discovery Center's press release;
It was reported on January 16 a man accompanied by two children were going door to door in the Shaw Woods neighborhood of Rockford attempting to collect money. The man stated that Discovery Center needed funds to replace a boiler and he was selling $10 raffle tickets to raise the needed funds. This is a scam. Discovery Center has not authorized anyone to sell raffle tickets in an attempt to raise money for the organization.
If someone comes to your door, calls, or approaches you in public trying to sell these tickets, please call the Rockford Police Department's non-emergency number, 815-966-2900, immediately.
If you have a soft spot for the Discovery Center Museum too, consider making a donation online, or taking your family for a day of fun at the museum... instead of buying bogus raffle tickets.
Peek Inside of Wisconsin's National Natural Landmark, Cave of the Mounds
12 Amazing Illinois Day Trips to Take Each Month in 2022
More From WROK 1440 AM / 96.1 FM