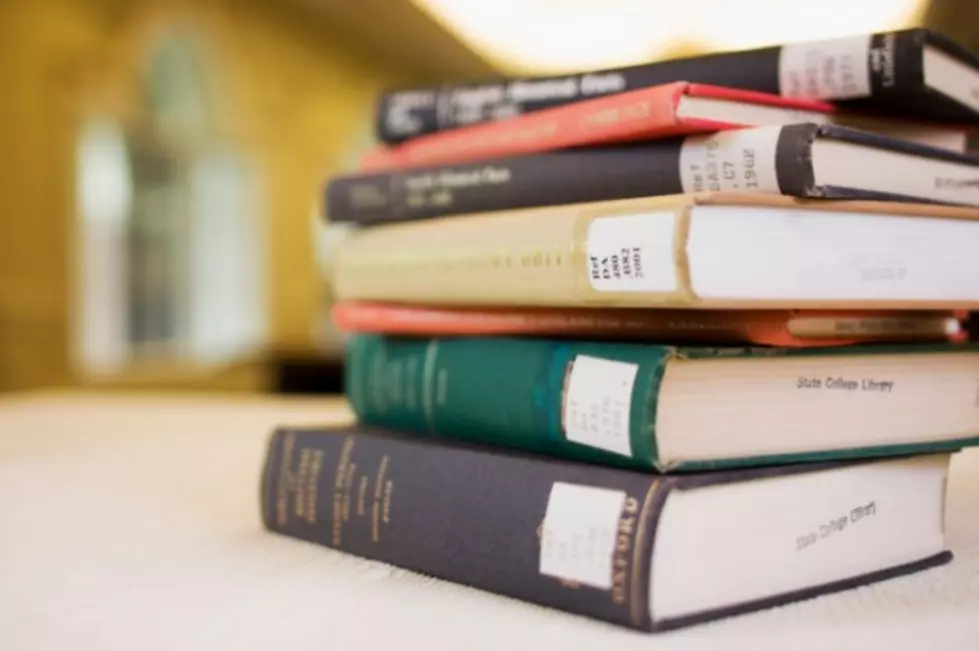 Books Selected for Illinois' Statewide Reading Program
ThinkStock
Illinois' statewide reading program has announced its 2015 book selections.
According to a press release, Illinois Reads is the yearly statewide project that promotes reading for Illinois citizens of all ages, beginning with read-aloud books for babies. Six books are selected for each additional age band through adult readers with a variety of topics and themes chosen for each age group, and a particular focus on selections written by authors with ties to Illinois.
Among the selections for adults is "Monsters: The 1985 Chicago Bears and the Wild Heart of Football" by Rich Cohen and "Identical" by Chicago author Scott Turow.
Younger readers are encouraged to try titles such as "Pugs in a Bug" by Evanston author Carolyn Crimi and Barb Rosenstock's "Big Franklin's Big Splash".
You can find a full list at the Illinois Reads website.
More From WROK 1440 AM / 96.1 FM