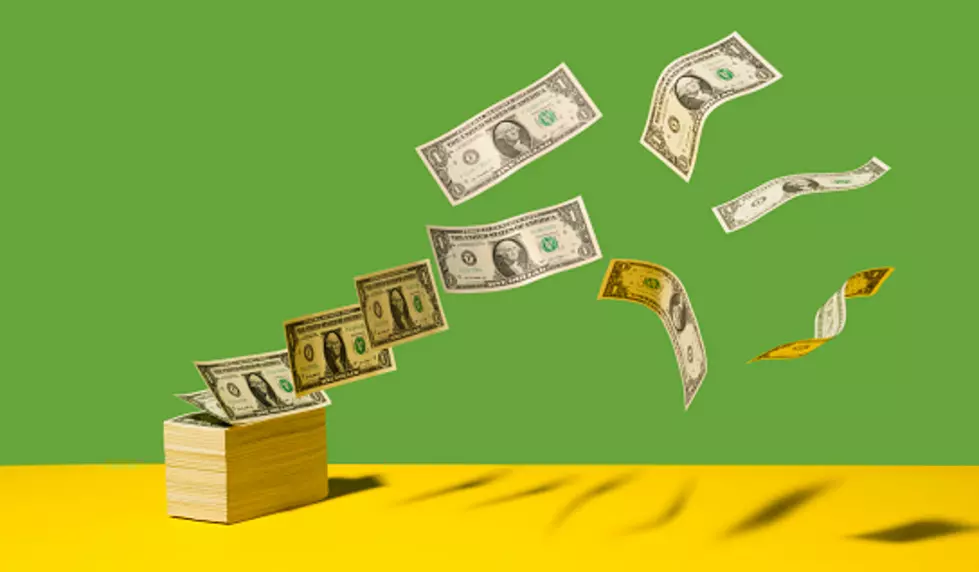 You Probably Didn't Win The $522 Million Mega Millions Jackpot
Getty Images
It would appear that Illinois' Mega Millions players will have to continue working instead of retiring with a huge pile of cash.
If you were one of many who've spent the last few days contemplating what you would do with over half a billion dollars in cash, you're probably going to have to wait until a future drawing (or the passing of that mythical "rich uncle").
Word came out this morning that only one person matched all the numbers, and that person doesn't have the decency to be from Illinois (or one of my close relatives).
Nope, a joint called "Ernie's Liquors" in San Jose, California gets the honor and the bonus cash of being the seller of the winning ticket. Mega Millions has confirmed the sole winner on their website.
In March of 2012, the biggest Mega Millions jackpot ever ($656 million) was shared by winners in Kansas, Maryland, and here in Illinois.
If you care at this point, the winning numbers were: 1, 2, 4, 19, 29 and 20.
The winner has not yet come forward.
More From WROK 1440 AM / 96.1 FM