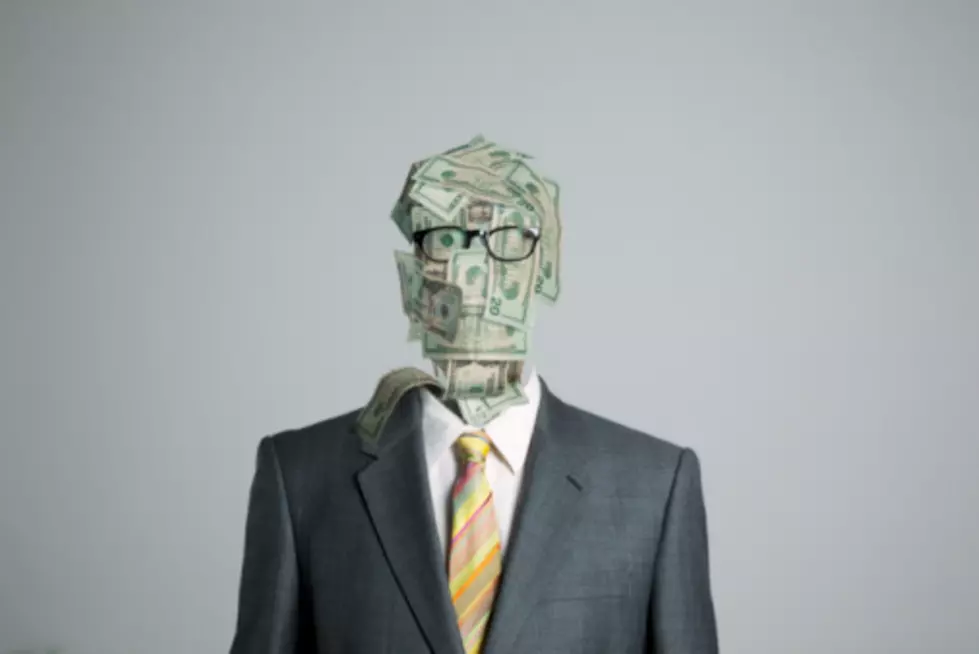 We May Never Know Illinois Lottery Winner's Name-Here's Why
Getty Images
One lucky Mega Millions lottery ticket-buyer in Illinois is going to be a billionaire following Friday night's $1.337 billion drawing, but the question is are we ever going to know that person's name?
Not that I care about the name of the person who'll be enjoying what I had already planned on winning (unless they want to be my new best friend), since I obviously didn't win the billion-plus dollars, but I am a bit intrigued by an Illinois law regarding lottery winners.
The Nation's 3rd-Largest Lottery Prize Winning Ticket Was Sold At The Speedy Café Speedway Gas Station On East Touhy Avenue In Des Plaines
And the name Speedy Cafe Speedway Gas Station might be the only name you'll ever get out of this story. I'm sure that's okay with them, since the gas station will receive $500,000 just for selling the winning Mega Millions ticket.
Illinois Is Among A Few States That Allow Certain Lottery Winners Anonymity
Not to say that Illinois officials randomly pick and choose lottery winners to reveal themselves or not, it's more about how much money you've won in a lottery jackpot.
Here in Illinois, if you find yourself winning $250,000 or more in a lottery game, you have the option of keeping your identity to yourself--which is something that the Illinois Lottery says the majority of jackpot winners decide to do.
In Wisconsin, no such protection exists, so if you win, count on every Cheesehead for miles around knowing about it.
Other states that have the anonymity provision in their state's laws include New Jersey, Delaware, Maryland, Virginia, Arizona, Florida, Georgia, Kansas, Minnesota, Mississippi, Missouri, Montana, North Dakota, Ohio, South Carolina, Texas and Wyoming.
LOOK: Here is the richest town in each state
Just saying the names of these towns immediately conjures up images of grand mansions, luxury cars, and ritzy restaurants. Read on to see which town in your home state took the title of the richest location and which place had the highest median income in the country. Who knows—your hometown might even be on this list.
The 100 Best Places to Live in the Midwest
More From WROK 1440 AM / 96.1 FM