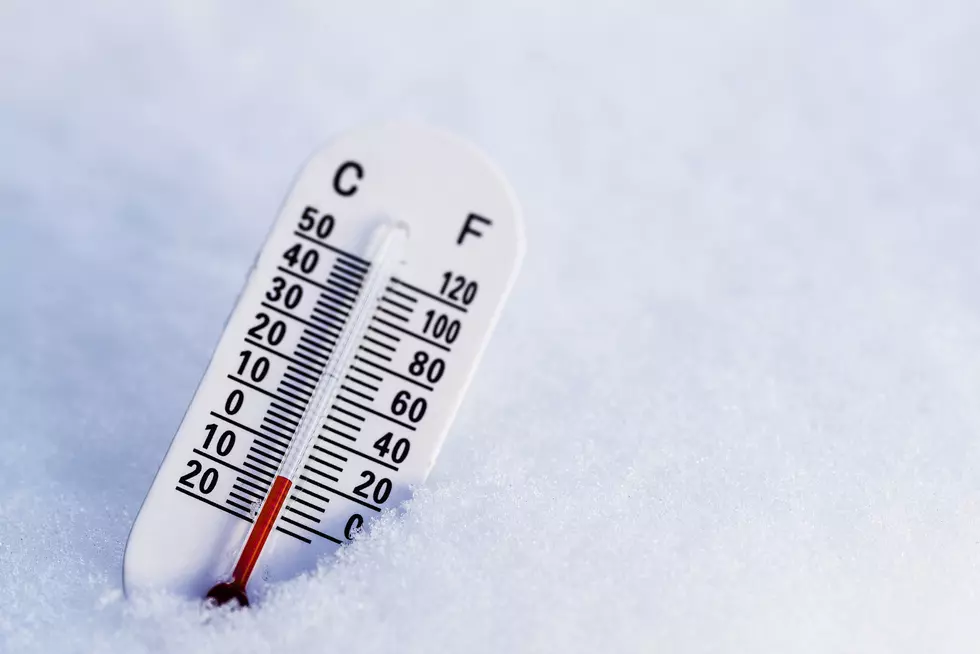 What to Expect From the Snowstorm Hitting Rockford This Weekend
KariHoglund
We've known for several days now that there is a very good chance the Rockford area will see more snowfall this weekend, but it looks like we're going to be hit with a triple shot of winter 'fun' over the next few days.
After looking through the expected forecasts from all of our local meteorologists, here is how I am summing up what's to hit Rockford this weekend:
Stupid cold; we'll likely see our first below zero temps of the winter Saturday morning.
Light snow beginning late Saturday night into early Sunday.
The first round of snow is just the opening act for the main Winter event expected to arrive by Monday.
Now that I've given you my summary of this weekend's forecast let's get down to the specifics from the folks that actually know what they are talking about. We'll start with the latest predictions from  US National Weather Service in Chicago:
In case you didn't notice all the wording in that post, I'd like to direct your attention to  "Potential is gradually increasing for a swath of significant (6'+) snowfall" and the fact that Rockford falls in "high" potential area of the graphic.
So...do our local meteorologists agree? WIFR's Chief Meteorologist Mark Henderson seems to when he wrote this on the station's website;
The next system's an intriguing one, as it exhibits at least a potential of producing some healthy snow in or around these parts, although there remain forecast issues regarding this system, not surprising considering the distance in time between now and its likely arrival Monday.
Before you freak out and start buying our grocery stores out of toilet paper and milk, please remember we're a few days out and the weather is always unpredictable. Just stay aware and check the forecast frequently if you have somewhere to be later this weekend. Might want to gas up that snow blower too...just in case.
Catch Lil Zim on 'Q98.5 Mornings with Lil Zim & JB' on Q98.5 from 6:00 a.m. to 10 a.m. Follow her on Twitter, Instagram, and  Facebook
KEEP READING: Get answers to 51 of the most frequently asked weather questions...
More From WROK 1440 AM / 96.1 FM