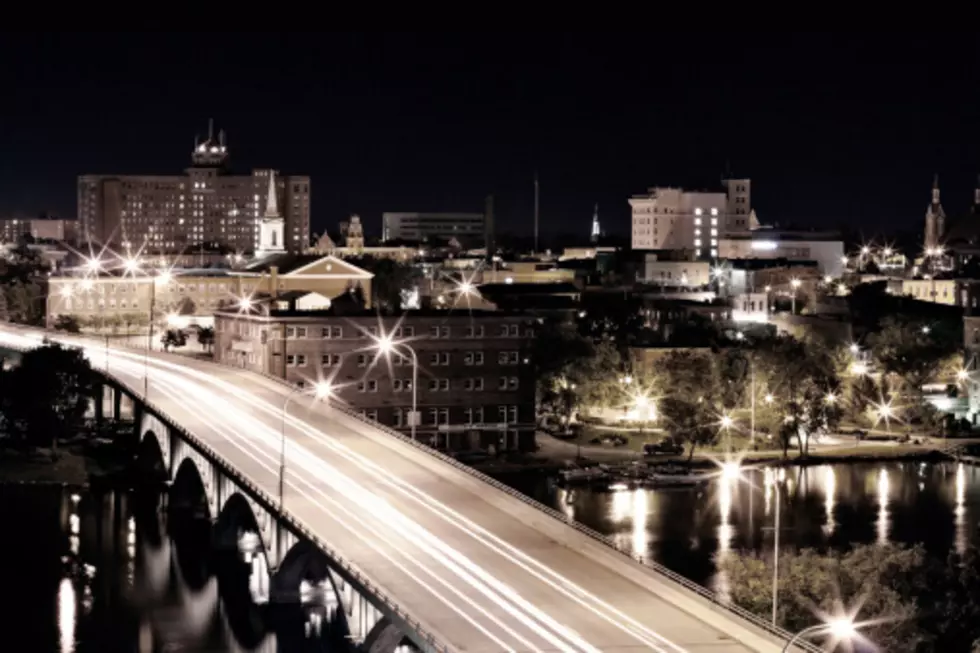 Throwback Thursday: Rockford in 1949
Flickr, Getty Images
I see people posting "Throwback Thursday" photos and video all over social media every week, so I went looking through the archives and happened upon a really cool, well-produced look at life in Rockford at the mid-point of the last century.
First, credit where credit is due. A big thanks and hat-tip to Rock Valley College Professor Chuck Konkol for uploading the video to YouTube a couple of years back. Chuck, also known as "Professor Geek," is also a great guy to follow on Twitter for anyone interested in coding and/or other interesting technology items.
As to the year of 1949, that was the year that Life Magazine said this about Rockford (credit Wikipedia):
In the September 1949 issue of Life magazine, postwar Rockford was described as "nearly typical of the U.S. as any city can be."
Take a look. Depending on your age, you may remember something from Rockford's past, or you'll learn something about it that perhaps you didn't know:
As for me, Dick Haynes' narration reminded me a lot of the films and film-strips my teachers would show us in elementary school. The main difference would be that I paid attention to this video, and could possibly even pass a pop-quiz on it.
More From WROK 1440 AM / 96.1 FM