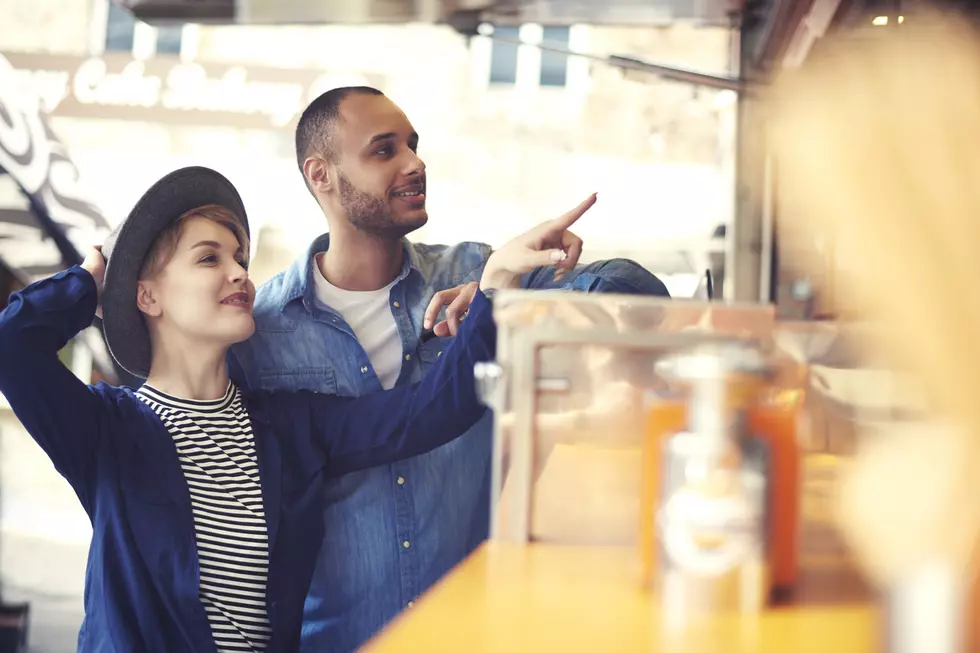 Food Truck Thursdays are Back at Forest Plaza
gpointstudio
God bless all the food truck owners in the 815 who have been feeding us throughout the COVID-19 pandemic. The big 'walk-thru' food fest has returned.
How blessed were we, when the pandemic started, to have a place we could go to get food made by someone else. My kids were ready to eat something that didn't come from our kitchen, or a fast food drive-thru. I'm so glad that this event has returned.
The giant snow mountains have melted and the food trucks are ready to take their place, in the parking lot of Forest Plaza at 6125 E. State Street in Rockford.
From 3:00 p.m. - 8:00 p.m., EVERY Thursday, dine on some of the tastiest food made in the area.
That's just some of the food trucks that will be rollin' through. If you have a favorite, be sure to visit the Forest Plaza Facebook page weekly to see who's going to be cooking up your dinner, or late-afternoon snacks.
Forest Plaza still has the ice rink going through Spring Break. I can't remember the last time there was so much to do in this parking lot.
All the activity is set up by the brand new Dick's Sporting Goods location and Binny's Beverage Depot.
What Are the Signature Drinks From Every State?
Steve Shannon is host of The Steve Shannon Show on 97ZOK. On the air weekday mornings from 6 to 10 a.m. and a special 'Rewind' show, featuring favorite moments from previous shows, on Saturday mornings from 5 to 7 a.m.. Follow him on Twitter, Instagram, and like his page on Facebook.
More From WROK 1440 AM / 96.1 FM