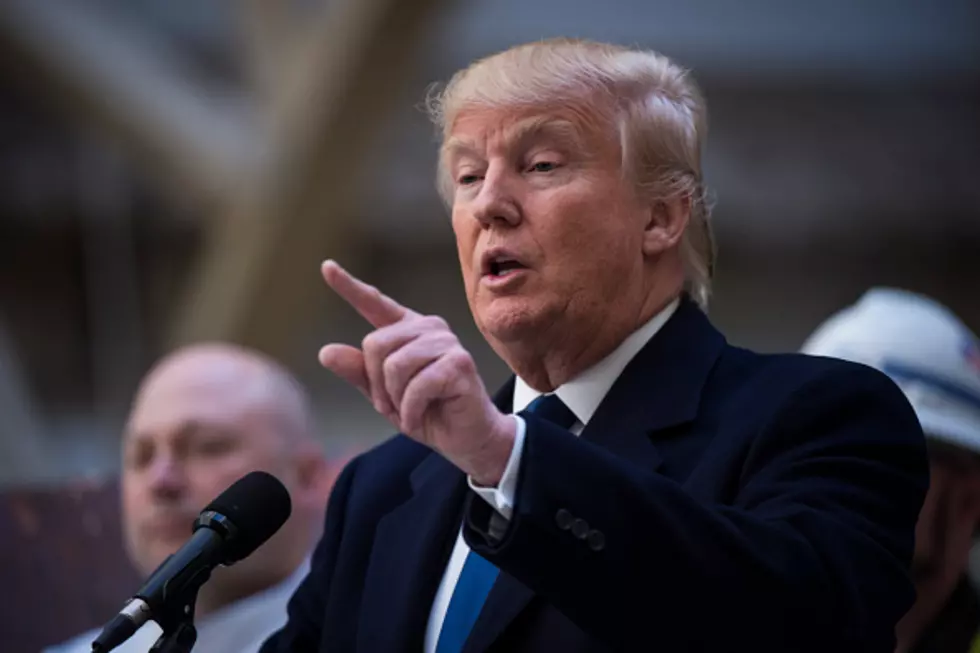 So, Donald Trump Called in this Morning…
The Washington Post, Getty Images
"I got us DONALD TRUMP for 7:05 tomorrow! No joke."
As you might imagine, we were a little bit excited. No matter what your position is on this election, there's no denying the impact Trump has had. Trump is, and has been, the top story of Election 2016, and he shows no signs of slowing down (even if he's a new grandfather).
Michael and I were told we'd have about 10 minutes with the Republican front-runner, but Trump actually spent over 20 minutes with us, discussing his overall campaign, including his thoughts on the economic plight of those of us in the Midwest.
Here's Donald Trump with us this morning, a little after 7am:
More From WROK 1440 AM / 96.1 FM