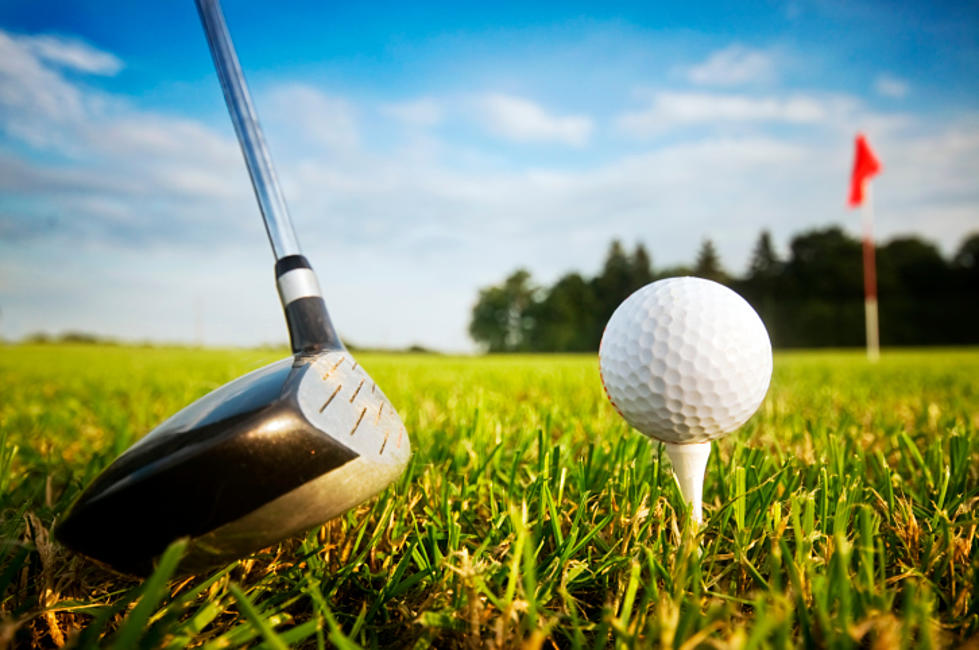 Rockford Golfers! Lock In Your 2022 Golf For 2021 Rates Today
NiseriN
It's no secret that Rockford offers some of the best golf at the best prices anywhere in the state. If you regularly golf the Rockford courses or plan on starting next year, you'll want to take advantage of the Rockford Park District's Golf Membership Fall Sale.
You'll be able to play four golf courses, Ingersoll, Sandy Hollow, Sinnissippi, and Aldeen, with one 2022 Golf Rockford membership at 2021 prices if you make your purchase before the end of the season on November 21, 2021. An added bonus for new members is that you'll be able to use your 2022 pass for the rest of the 2021 season. If you've been around town long enough you know that there are PLENTY of excellent days of excellent golfing weather in October and November.
There are three levels of membership:
ACE:
Unlimited play at all four courses
Half a cart
20% discount on apparel and shoes
Eagle:
Unlimited play at three courses (excluding Aldeen)
You pay member fees at Aldeen ($14, $11 twilight)
Birdie:
Unlimited weekday play and weekend play after 2pm (excluding Aldeen)
You pay member fees at Aldeen during designated times ($14, $11 twilight)
You can purchase memberships either online or at Park District Customer Service locations: UW Health Sports Factory, Carlson Ice Arena, or Indoor Sports Center at Mercyhealth Sportscore Two.
The 2021 prices for the three tiers are as follows:
Ace:
Eagle:
Senior (ages 62+): $600
Adult (ages 22-61): $700
Youth (ages 21 and under): $195
Birdie:
The youth deal for the Eagle package might be one of the best deals in town. If you have a kid that likes to golf, getting them unlimited rounds at 3 great courses for 200 bucks is something you really shouldn't pass up.
The Park District hasn't announced if prices are going up in 2022 yet, but there's always a chance. If it's something you were going to do anyway, you might as well pull the trigger now.
LOOK: Here are the 10 US golf destinations with the most courses per capita
Discover where you can find the best access in the country for your pick of courses, the unique terrain that lends itself to world-class golf, and what makes select clubs noteworthy.
5 Perfect for Fall Apple Orchards in Northern Illinois to Visit
Even the biggest spring and summer lovers have a deep appreciation for a trip to an apple orchard. We're lucky to have so many this close to us.
More From WROK 1440 AM / 96.1 FM