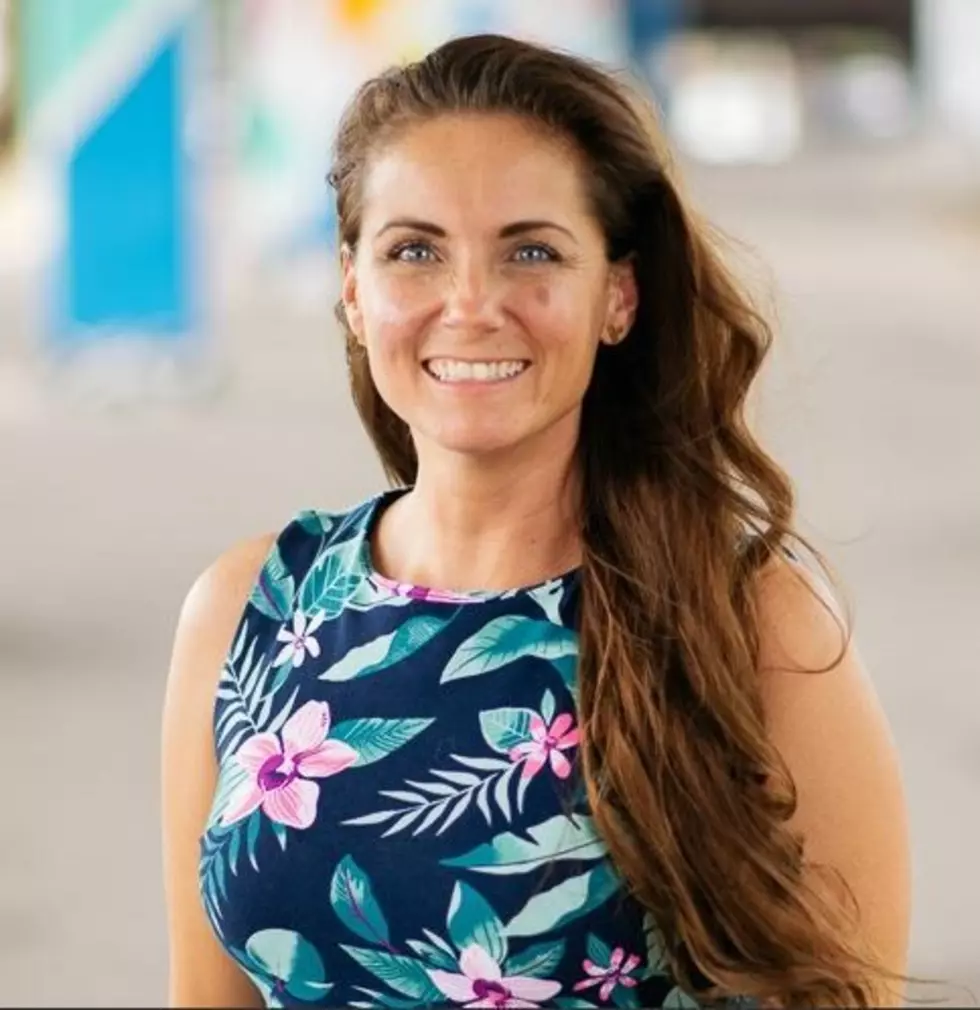 Illinois Woman Helps Ease Parents' Worries One Summer Camp at a Time
Provided Photo
Summer break is almost here, and it's also the time of year when many working parents start panicking over the questions, "who is going to watch my kids this summer?" or "how will I keep my kids entertained over summer break?"
More often than not, the answer to both those questions is amazing people like this week's Hometown Hero, Rachel Latham of Rockford.
As a parent with young kids, I know finding people you trust to watch your kids while you're working is no easy thing. Sending your kids to camps is always a great option over summer break, but it also comes with a new dose of parental worries...
Will they be watched over and cared for enough?
Will they have fun?
Can I afford it?
Well, the answer to all those questions is "YES" if you send the to YMCA Camp Winnebago, under the care of Rachel Latham.
Here is the nomination letter we received from Rachel's co-worker, Jennifer DeLeo of Winnebago, Illinois...
Rachel makes it possible for all staff and Kid's using our program to feel at home at Camp Winnebago. She also help families in every way possible to make summer camp affordable for all families so kiddos have a safe and fun environment to grow and learn when their parents are at work! She goes above and beyond for these kiddos, staff and Camp Winnebago. It is an honor to work with her and be able to see how she helps all those around her!
Rachel, in appreciation for your care and dedication to each child, and for always easing parental worries, we are giving you a $100 Amazon gift card courtesy of Gustafson's Furniture & Mattress and officially naming you this week's Hometown Hero. Congratulations, and we hope you have a great summer ahead at Camp Winnebago!
Do you know someone who has touched your child's life in a special way? Nominate them as a Hometown Hero, here!
Past Hometown Hero Award Winners
."}" data-sheets-userformat="{"2":33554688,"11":4,"28":1}">
KEEP READING: 50 activities to keep kids busy this summer
More From WROK 1440 AM / 96.1 FM