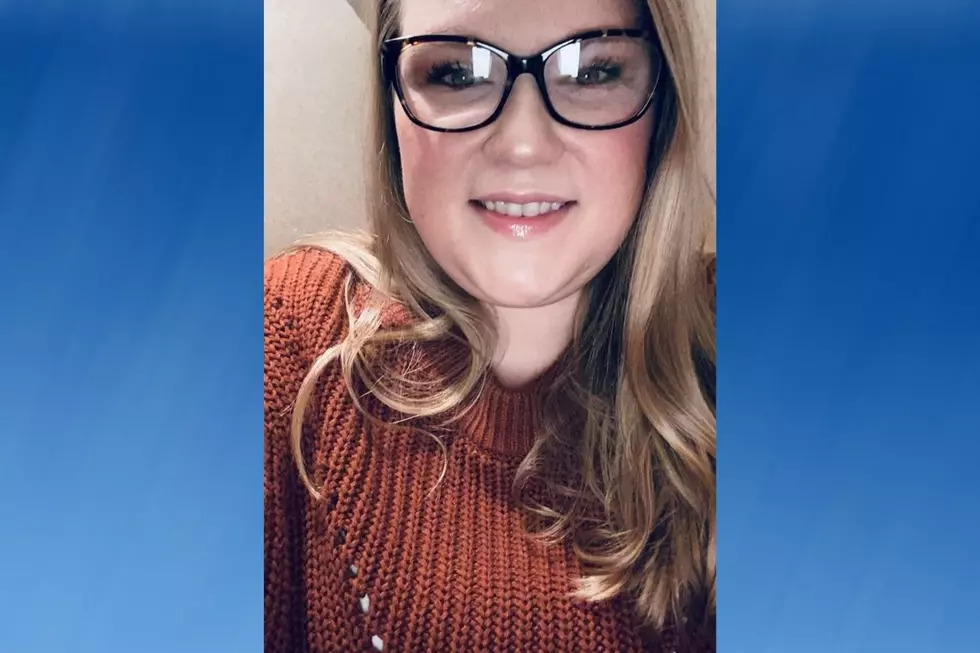 Illinois Woman Honored for Enriching Lives of the Elderly During COVID Pandemic
Provided Photo, Canva
We have all learned many things during the COVID-19 pandemic.
We quickly learned the importance of things like social interaction, friends, and family and had to find ways to meet those needs when in-person gatherings were discouraged.
I think it's safe to say we have all struggled mentally and emotionally during the pandemic, but my thoughts have often traveled to the people at assisted living facilities who are/were high risk for COVID and unable to receive visitors. Thankfully, there are some amazing people like this week's Hometown Hero, Madison Scarbough of Belvidere, who went above and beyond to get them through the tough times.
Here is the nomination letter Madison's proud Mom Tina sent us about her daughter...
The person that I believe is a hometown hero is my daughter Madison Scarbrough she has been a CNA for nine years at Heritage Woods in Belvidere she now is activity Director for the same facility she took over the position two weeks before Covid hit she came up with activities that she could go room to room to all her residence so they could do activities and have some interaction. She then set up video chat calls with their family and friends so they could at least see them and talk to them over the phone since they couldn't do it in person she also picked up some CNA shifts because a lot of the CNA's were sick because of Covid so she would pick up the shifts to help them all out I just think that she is a great individual caring and kind and to me not only is she my hero but she has a lot of her residents that love her kindness and compassion. So I truly hope you will consider her as the hometown hero.
Too often hard-working, caring people like Madison go unnoticed and unappreciated, and that ends today. Madison, as a small token of thanks for your dedication, we are giving you a $100 Amazon gift card thanks to Gustafson's Furniture & Mattress. We hope that you will use it to buy something that provides YOU a bit of joy.
Do you know someone like Madison that goes above and beyond at their job or to make someone's life better? Nominate them as a Hometown Hero, here.
Past Hometown Hero Award Winners
."}" data-sheets-userformat="{"2":33554688,"11":4,"28":1}">
The 100 Best Places to Live in the Midwest
More From WROK 1440 AM / 96.1 FM