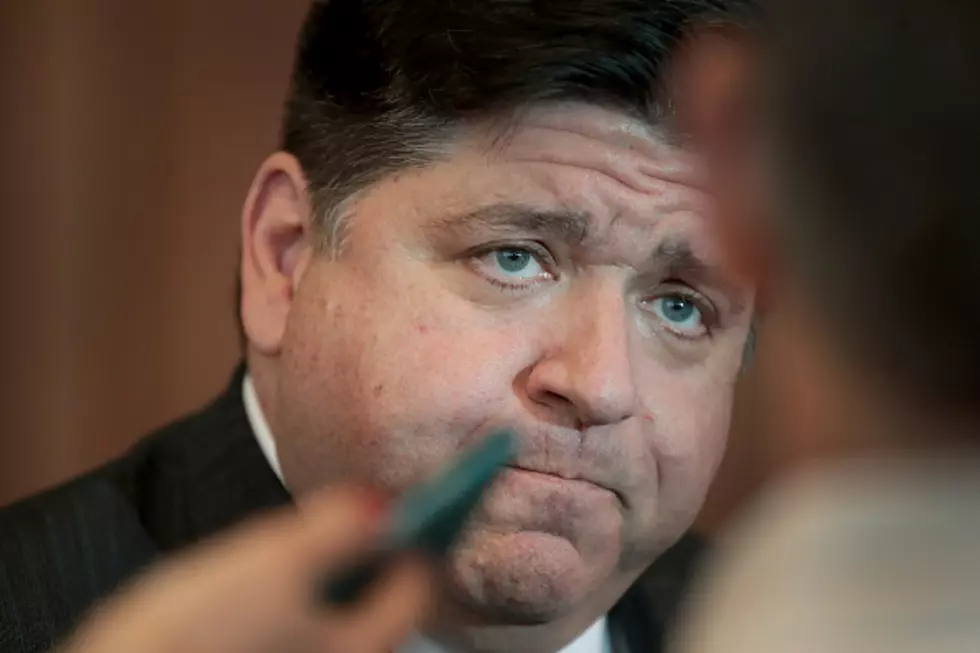 Governor Pritzker Announces New COVID-19 Guidelines
Getty Images
After our state announced over 1,900 new cases of COVID-19 on Thursday, Pritzker has announced new rules.
Looking over the new guidelines, it appears that businesses that don't mandate face coverings are focus of the governor's ire, not what we're doing as individual Illinoisans.
Pritzker said while many businesses already enforce the mask mandate, "there are some businesses that aren't doing that and they need to be reminded and reminded and then fined if they are not following this rule for the state of Illinois."
Here are some of the new rules for businesses regarding face coverings and making sure that social distancing within the business is monitored and enforced:
First, businesses will be given a warning in the form of written notice and encouraged to voluntarily comply with public health guidance.
Second, businesses that do not voluntarily comply will be given an order to have some or all of their patrons leave the premises as needed to comply with public health guidance and reduce risks.
Third, if the business continues to refuse to comply, the business can receive a class A misdemeanor and be subject to a fine ranging from $75-$2,500.
Social gatherings, businesses, schools, and child care facilities are all covered under the new (or tweaked) rules.
If you'd like to hear what the governor had to say this morning, his remarks on the new rules begin at the 11:22 mark on the video below:
READ MORE: Inspiring Stories From the Coronavirus Pandemic
More From WROK 1440 AM / 96.1 FM