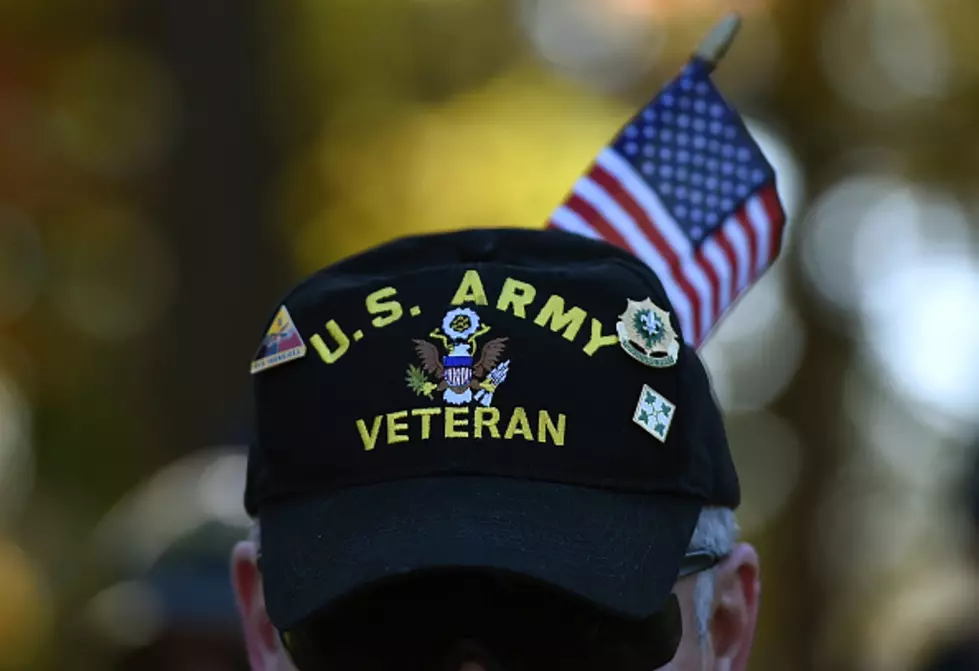 Established Rockford Restaurant Offers Generous Veteran's Day Deal
Getty Images
The Olympic Tavern in Rockford has famously been at Fulton and Main since 1945. When you list off Rockford "institutions", The Olympic Tavern is near the top.
It's been a special place for thousands through the years and they want to pay it back to some of their most valued clients.
This is from their Facebook page:
The Olympic Tavern was founded by my grandfather Anthony Rotello, a marine who served overseas in Iwo Jima, then returned back to Rockford to start a neighborhood bar & restaurant in 1945. Tomorrow, we will discount 50% off food for any active or retired service member, so if you can, please tag a serviceman /-woman in the comments. I look forward to having you stop in so we can thank you personally for your service to our country.
Great move from The Olympic. There's a reason why they've been around so long, it's run by good people and they have excellent food.
If you're headed over to The Olympic for Veteran's Day there are a few items you should try. First of all start off with the Brussels sprouts appetizer. Brussels sprouts have undergone quite the Renaissance over the last few years. Gone are the boiled cabbage balls your mom made, slimy and bland. Someone figured out that you can broil or fry them up and add flavors like vinegar and cheese. It's literally a game changer.
After that you can't go wrong with the Schnitzel sandwich. It's a sandwich you can't really get anywhere else in town, one of their specialties.
Thanks to all who served, hopefully you'll feel gratitude on more than just Veteran's Day.
LOOK: See what Christmas was like the year you were born
Gigantic Custom Barn Most Amazing Multi-Family Wisconsin Getaway Rental
This 7,400 sq. ft. barn near Lake Geneva couldn't be more perfect for that dream 'in the woods' vacation with a bunch of your favorite people.
More From WROK 1440 AM / 96.1 FM