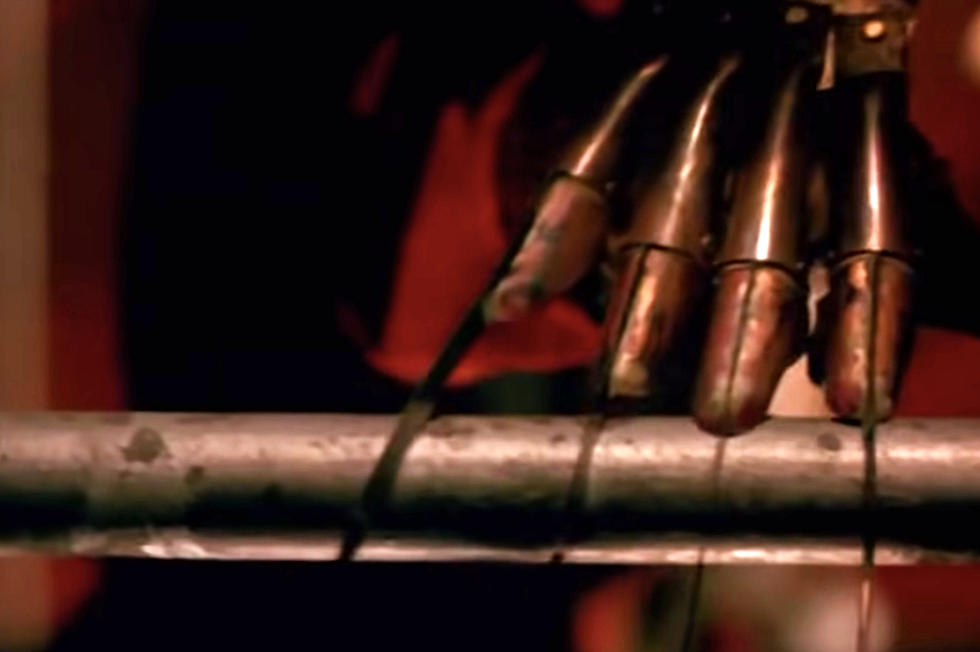 Did You Know These 26 Horror Movies Were Filmed or Set in Illinois?
Credit: Movieclips Classic Trailers, YouTube
You may have already begun watching your favorite horror films but this might motivate you to watch a few your either have never watched or haven't in a long time.
It's no secret, Chicago is a hotspot for filming for television and movies, but it turns out other parts of Illinois have been used as scenery in murder movies and thrillers.
Horror fans who live in, or spent their childhood in Illinois, will appreciate this list and possibly learn something they didn't already know.
It is important to note some of the films were not fully shot in Illinois. Also, for the films with an Illinois setting, the entire movie may not necessarily take place in the Land of Lincoln.
26 Horror Movies Filmed or Set in Illinois
These popular horror movies either were filmed in or the storyline was set in Illinois.
[h/t Fandom, Only In Your State]
10 Illinois Ghost Tours That Guarantee To Scare Your Pants Off
2021 Guide to Trunk-Or-Treating Fun in Northern Illinois
More From WROK 1440 AM / 96.1 FM