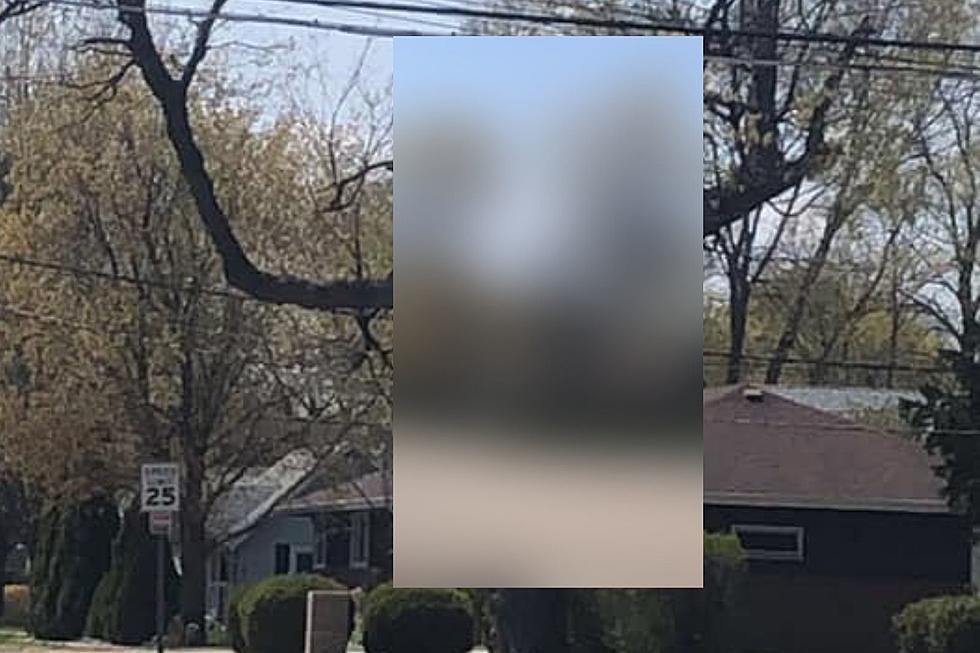 Do You See Something Very Evil When Looking at This Belvidere Tree?
Submitted
I cannot be the only one who sees something truly sinister in the shape of this tree. Something evil lurks over this intersection in Belvidere.
Here's what I know about what you're here to look at...
Something ain't right about this tree!
I'd like to also point out that you do'tneed to look at this for longer than a split second to see what I see.
I could be wrong about this spooky-looking tree, but I don't think so...
Some friends of mine were hitting up the drive-thru at Little Caesars on N. State Street in Belvidere when they could feel something was peculiar about a tree across the street in front of them.
Peculiar doesn't even begin to describe it.
Take a look at this slightly-terrifying tree for yourself
Oh. One more thing they told me about the tree that revealed exactly how that... thing ... will kill and eat us all.
You can't make it out too clearly in the photo, but there's a big hole in the 'head' of the evil entity that looks just like a mouth. Can you even imagine how this tree must look in the dark.
I like to avoid evil things, so I won't be taking a drive past this tree.
Here's an exchange we had on where exactly this tree is located.
What do you see, when you look a this tree?
Here's a Google Map view of the tree's location.
Here's a Google Satellite view of the tree's location.
So... am I the only one who sees that this tree gives off scary-ass movie vibes?
25 Scaredy Cat-Approved Halloween Movies
Steve Shannon is host of The Steve Shannon Show on 97ZOK. On the air weekday mornings from 6 to 10 a.m. and a special 'Rewind' show, featuring favorite moments from previous shows, on Saturday mornings from 5 to 7 a.m.. Follow him on Twitter, Instagram, and like his page on Facebook.
More From WROK 1440 AM / 96.1 FM