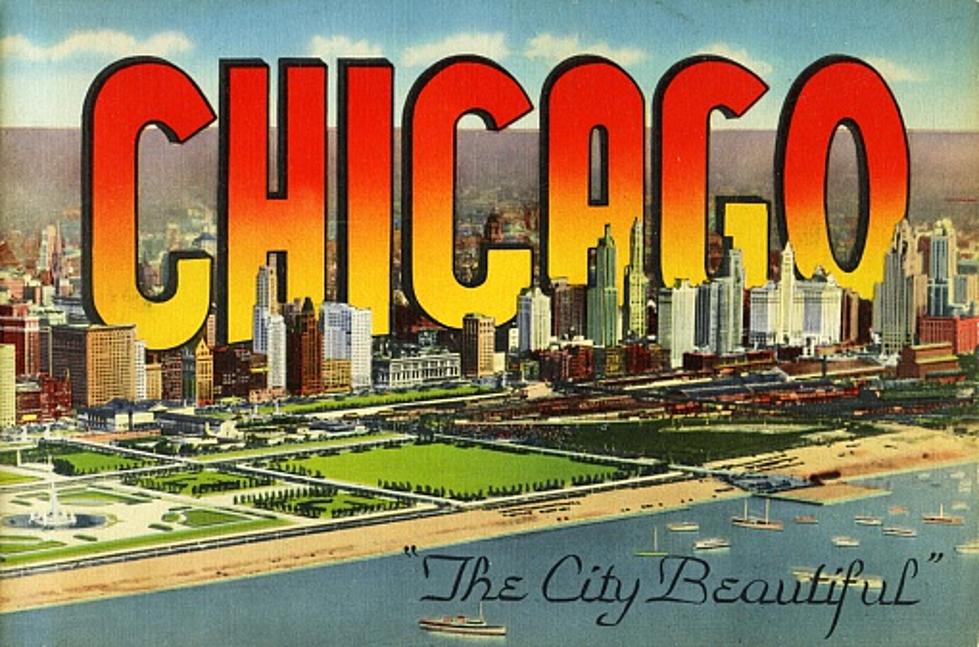 Check Out the Oldest Film Footage of Chicago
Getty Images
Yesterday, on "Throwback Thursday," we took a look at some vintage film of Rockford in the 1940s that was set to the accordion music of Mike Alongi. Today, we go even farther back in time with footage of Chicago that goes all the way back to the 1890s.
With many people in the area having Chicago roots, or at least having spent some time in the city, you should be familiar with some of the landmarks featured in this video. Some are still part of the fabric of Chicago, others have gone the way of the dinosaurs.
Where else are you going to get a look at the Cubs, the 1919 Chicago White Sox, and even the Chicago Maroons? Not to mention Al Capone, riots in the streets, elephant races, and even Thomas Edison...
More From WROK 1440 AM / 96.1 FM