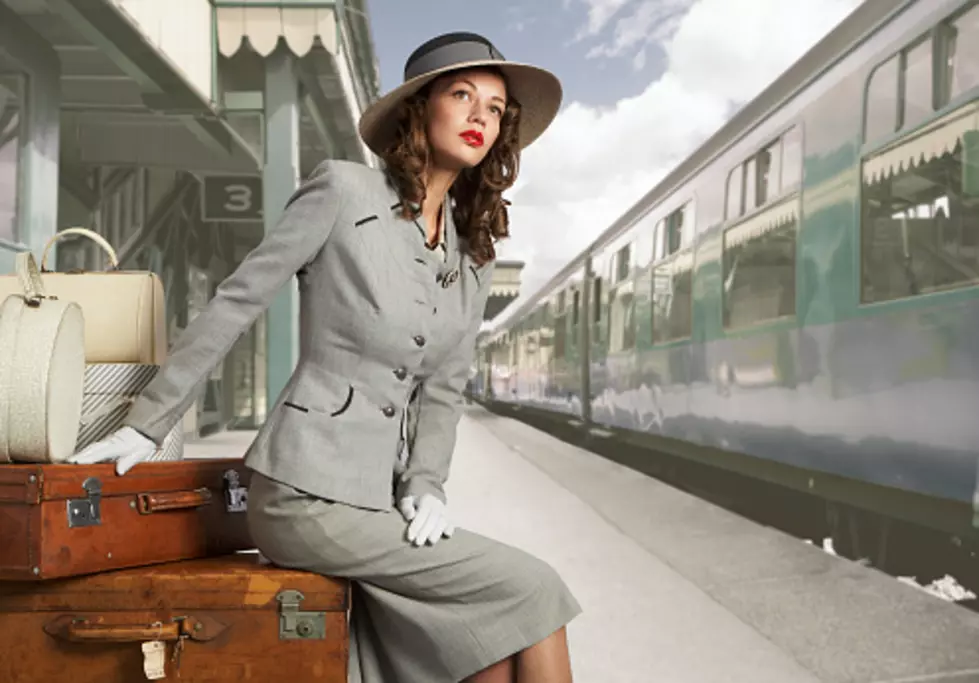 Throwback Thursday: Rockford in the 1940s
Getty Images
I'll happily admit that I'm a sucker for vintage film. I love old black & white movies, documentaries, newsreels, and photos, especially if they give you a look at our area's past.
With that in mind, I'm throwing out a big thank you to alert listener John Nelson, who knew that I'm always looking for vintage Rockford video.
John sent me a link to the following video, which not only gives you a quick look into life in Rockford in 1940, but also treats you to some masterful accordion playing by the great Mike Alongi, who was recorded playing the "Love Theme From The Godfather" at Franchesco's Ristorante.
More From WROK 1440 AM / 96.1 FM