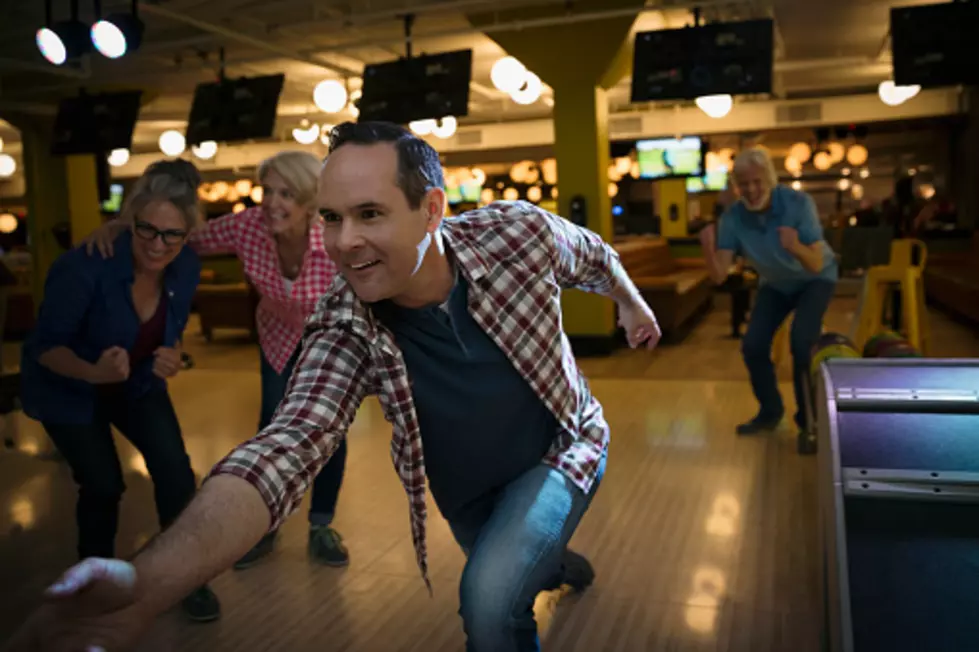 Bowler Accidently Gives Lanes a Skylight
Hero Images, Getty Images
Rockford has a huge community of bowlers. Sure, we love our golf (and golf playdays), and we have a large contingent of runners/joggers, softball players, volleyball clubs, etc., but bowling is kind of our thing here in the Forest City.
Having bowled all over town at one time or another, I have to honestly say that I've never seen anyone do what the guy in the video below does. That's not to say it hasn't happened, just that I've never witnessed it. If you have, I'd love to hear about it.
The question is, did he do it on purpose, or is he really that bad?
It would seem this sort of stuff happens more often than I thought:
More From WROK 1440 AM / 96.1 FM