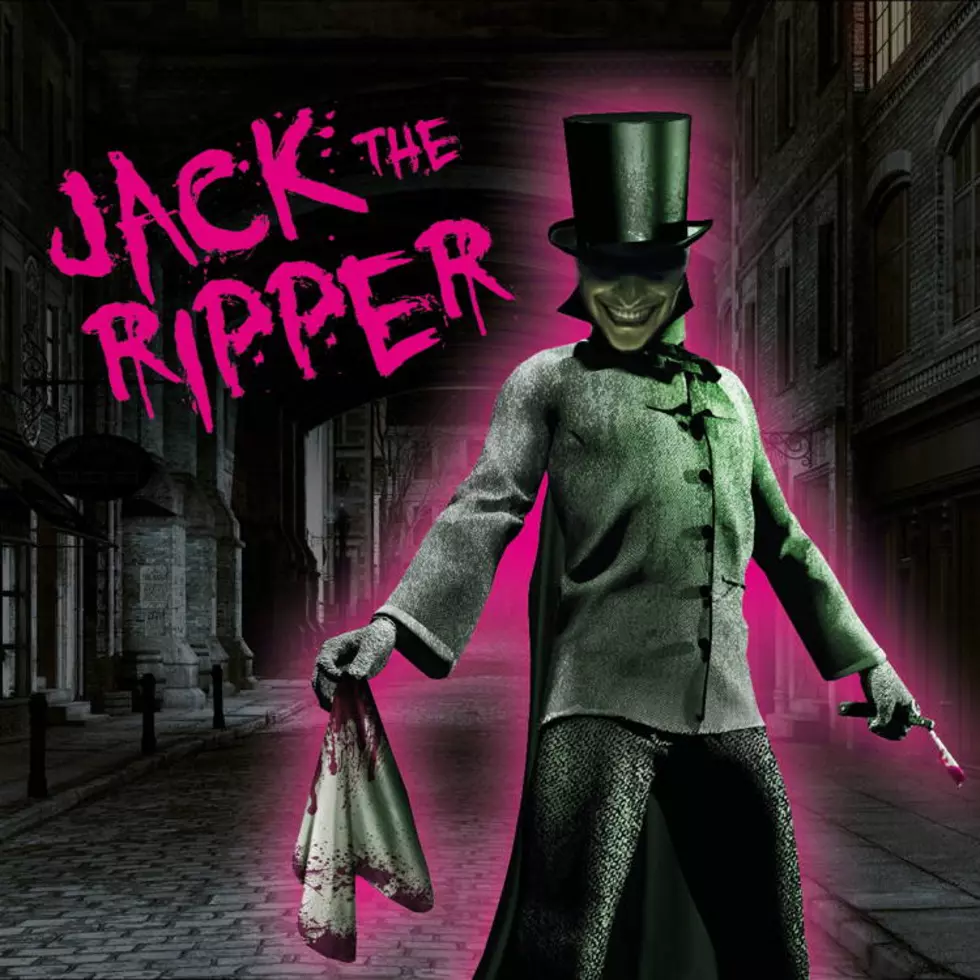 An Outdoor Detective Game is Coming to Rockford This May
CluedUpp.com
With the dawning of a new year upon us, I think we are all looking for a more peaceful and healthier year ahead of us....or at the very least, a year with a lot more fun to be had!
I will be the first to admit that generally I am a homebody. I enjoy spending time with my family and friends at home, but even I am now yearning for the day when big parties and concerts are happening once again. We may not know what 2021 truly has in store for us, but one thing I do know for sure is, a "killer" will soon be on the loose in Rockford!
Before you start freaking out...this "killer" is called The Rockford Ripper, and it's a fun, outdoor detective game that we can all participate in this May.
The Rockford Ripper, presented by CluedUpp Games, will be taking over Rockford on Saturday, May 15, 2021, and here's an explanation of how this outdoor detective adventure will work;

Each team of six people needs to purchase one $50 ticket to play. After your have your ticket you will receive details and clues that will take you on an adventure throughout Rockford to find witnesses, crack the case, and stop Jack the Ripper from terrorizing our fair city!
Hopefully by the time May rolls around this COVID pandemic will be a thing of the past, but just in case it isn't, certain precautions will be in place throughout the game..
A limited number of tickets will be sold.
Multiple starting locations will be chosen to limit proximity to other teams.
The entire game will be played outdoors.
Team tickets are already on sale, and if you book today you can get 20 percent off! Get all the info you need to play now at cluedupp.com.
Catch Lil Zim on 'Q98.5 Mornings with Lil Zim & JB' on Q98.5 from 6:00 a.m. to 10 a.m. Follow her on Twitter, Instagram, and  Facebook
20 Words and Phrases That Are So 2020
More From WROK 1440 AM / 96.1 FM