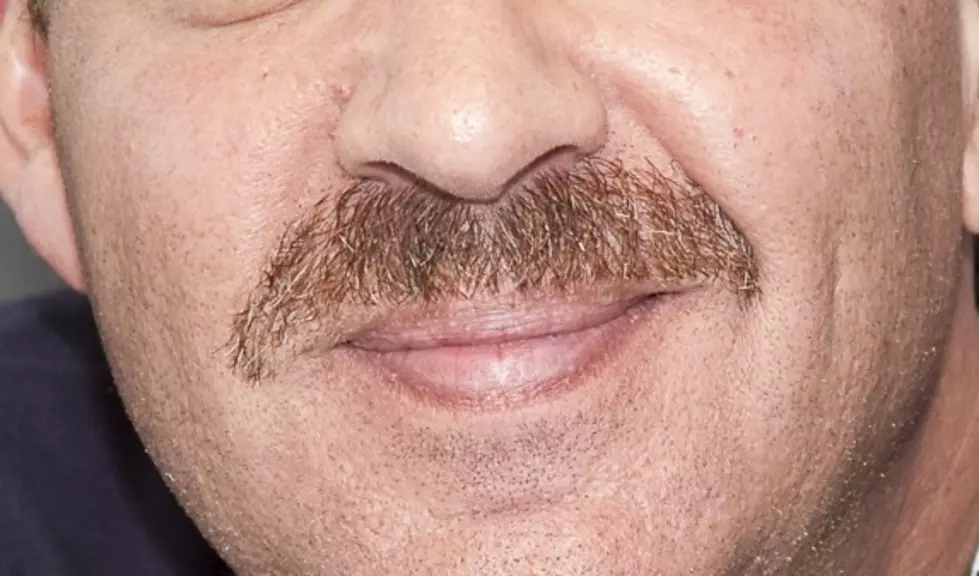 Your Help Needed! Vote Riley O'Neil For Mustached American of the Year
Townsquare Media
Well, do I have great news to share.
After combing through more than 500 nominees, the Certified Mustacheology Analysis Unit (CMAC) of the AMI has decided that the face belonging to this mustache...
His competition is impressive. There's Eric Holder, the entire Cleveland Indians pitching staff, two veterans, a mayor, a mascot, and a experimental physicist among the candidates. But really, who deserves this more than Riley?
More From WROK 1440 AM / 96.1 FM