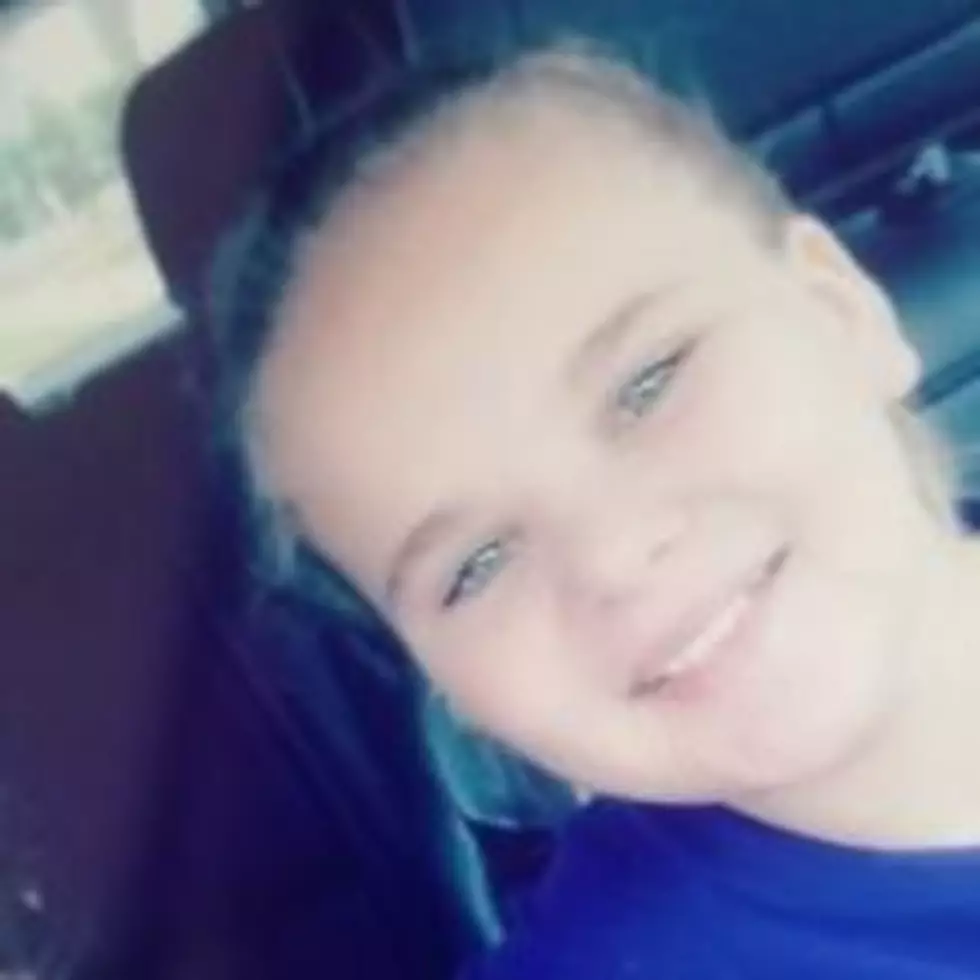 Wisconsin Police Need Help Locating Missing 10-Year-Old Girl
amberalert.widoj.gov
This morning I woke up and saw an Amber Alert on Facebook that truly broke my heart. It was from the Baraboo, Wisconsin Police Department about a missing 10-year-old girl that may be suicidal and was last seen Monday afternoon.
DATE AND TIME LAST SEEN: 07/06/20 at 4:00 pm
LOCATION LAST SEEN: 1100 Block 12th Street - Baraboo
WHERE MISSING CHILD IS FROM: Baraboo, WI

Child is believed to be on foot

Kodie has been missing since 4:00 pm on 07/06/20. Kodie is suspected to have taken an unknown amount of pills and may be suicidal. Emergency Services have checked the area but have not been able to locate Kodie. She left behind her cell phone and shoes. Any information on Kodie's whereabouts please contact the Baraboo Police Department at (608) 963-5622.
Kodie Dutcher is 10 years old, has blond hair and blue eyes, is 4 ft 9 inches tall and about 110 pounds. She was last seen wearing overall pants, and search crews, including drones, are already underway.

Lord, please let this child return home safe.
Catch Lil Zim on 'Q98.5 Mornings with Lil Zim & JB' on Q98.5 from 6:00 a.m. to 10 a.m. Follow her on Twitter, Instagram, and Facebook
KEEP READING: Get answers to 51 of the most frequently asked weather questions...
More From WROK 1440 AM / 96.1 FM