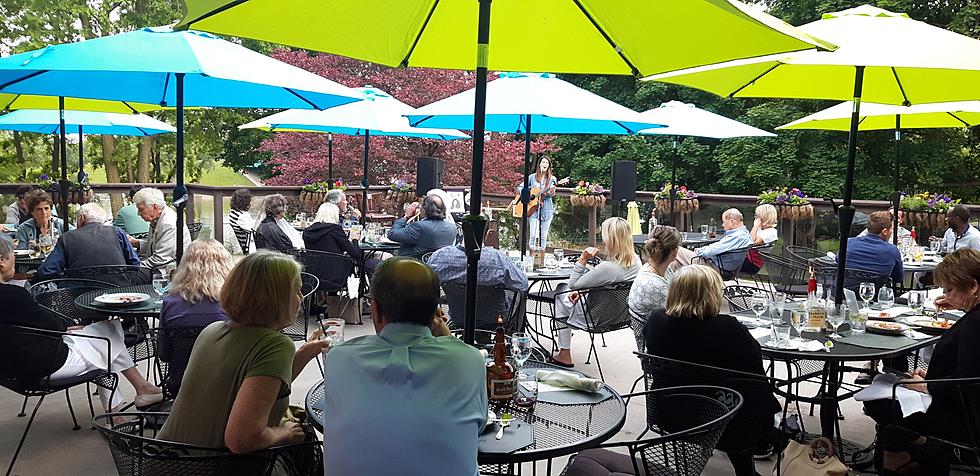 Introducing, Rockford's #1 Outdoor Dining Location!
U Club Rockford VIA Facbook
It seems only fitting that we spend the month of July looking for Rockford's #1 outdoor dining location!
Outdoor dining is important every year, but this year the perfect patio holds even more weight than ever.
What makes the perfect outdoor experience... is it the seats? The tables? The view? the umbrella location?
It was your job to tell us.
Congratulations to our winner, Rockford's #1 Outdoor Dining Location: University Club of Rockford!
Winning with over 28 percent of the vote.
That does look like a pretty wonderful outdoor dining experience.
KEEP READING: What were the most popular baby names from the past 100 years?
More From WROK 1440 AM / 96.1 FM