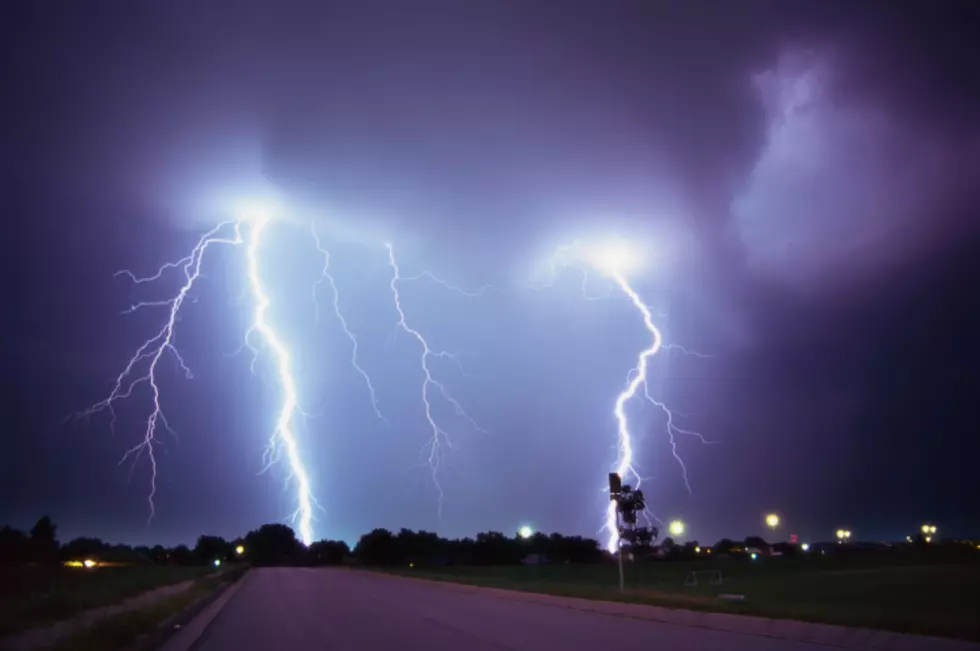 Watch A Windshield Get Shattered By Softball-Sized Hail [VIDEO]
Stockbyte, ThinkStock
We recently have had our share of severe weather in the Stateline area. And in this day and age nearly all of it was documented from virtually every angle.
Down in Texas, where these type of storms are a bit more common, two storm chasers got a little more than they bargained for on Sunday near Stephenville. As you can see in this video, at least three, massive, softball-sized hailstones destroyed the windshield on their vehicle:
Unfortunately, more sever weather is expected in the area today.
More From WROK 1440 AM / 96.1 FM