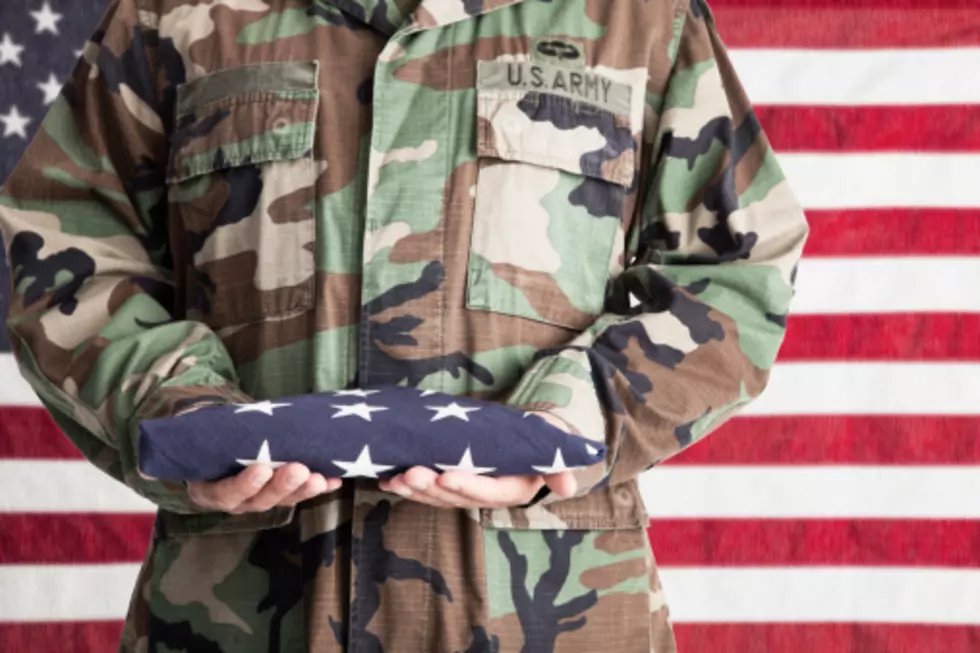 Thank You to All Our Veterans!
Tetra images RF, Getty Images
For each and every veteran of America's armed forces, no matter when or where you served, you have our deepest thanks and gratitude.
If you're lucky enough to have a veteran in your life, make sure you take a minute to say thank you. My favorite veteran, and my hero, is no longer around, but my admiration and gratitude for him, and those he served with, are endless.