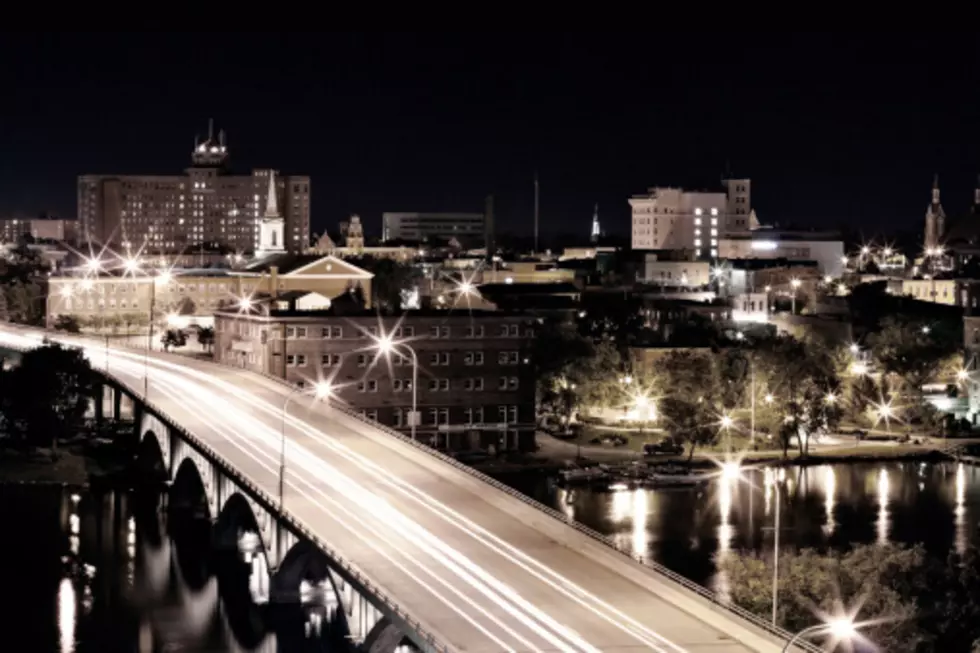 Take a Bike Tour of Downtown Rockford This Saturday
Flickr, Getty Images
Our friend Leah Tuneberg, executive director of Rockford's River District Association, will be stopping by the WROK Morning Show this Thursday morning to get us all up to speed on the cool events and happenings downtown. One event you won't want to miss is happening this Saturday morning.
The first of two Steve Zimmerman Historical Bike Tours of downtown Rockford will take place on Saturday, July 30, from 8:00am – 11:00am and will begin behind City Hall, 425 E. State St.
Our historical bike tours have for many years drawn a crowd of people interested in riding through our beautiful river district while gaining a first-hand look inside historic buildings like Pioneer Hall and the Trust Building. In 2016 we begin the tradition of honoring Steve Zimmerman's inspiration and legacy to see downtown from a different perspective. Steve was a leader in our community who lost his life on earth on April 30, 2015.
Gary Anderson, well known Rockford architect, is knowledgeable of downtown historical buildings and development and will lead this tour. The River District encourages bike safety, so please wear a helmet.
Saturday looks to be a beautiful day, with sunshine and a high of around 80. To learn more about this event or other events going on at the River District go to www.riverdistrict.com or call (779)-207-0110.