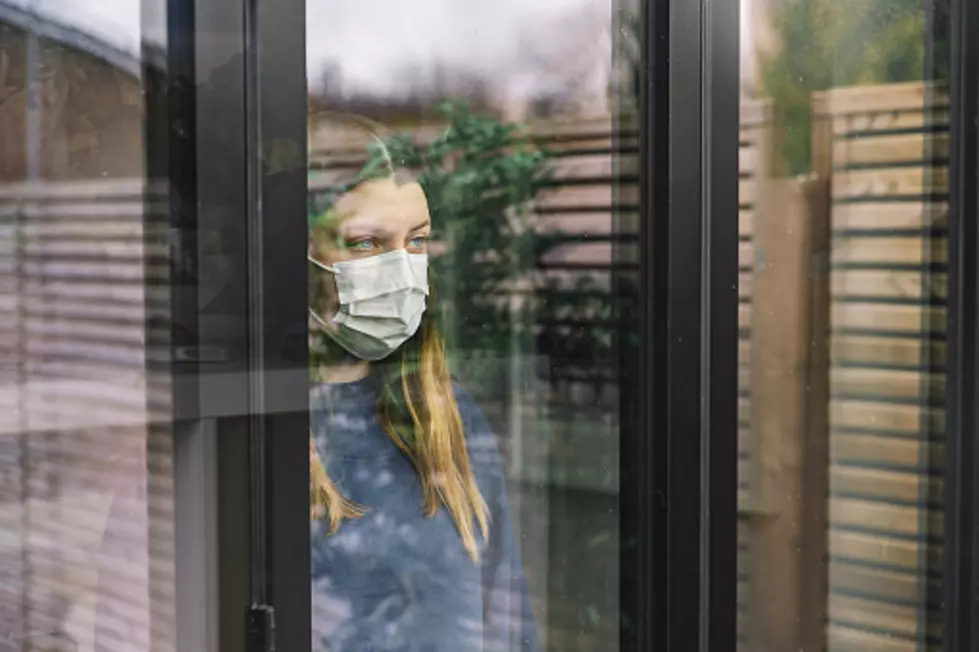 Study: Majority Of Illinoisans Uncomfortable With Pandemic Travel
Getty Images
In the interests of full disclosure, I must point out that my son and I took a 3,600 mile road trip a couple of weeks back, so it's safe to say that I don't fall into that majority feeling.
However, the trip we took wasn't a spontaneous vacation. We had some family matters to attend to that just couldn't wait until health authorities declare an end to the pandemic, so off we went. We did go by car, because neither one of us was really up for dealing with airports and airplanes, especially right now. We did wear our masks when not in the car, and we observed social distancing throughout the trip.
We were curious to see what the rest of the country was doing as far as travel goes. We wondered if we'd be cruising the open highways all alone (we weren't), we didn't know if it would be difficult to find places to stay along our route (it wasn't), and we were also eager to see if mask-wearing and/or other precautions would be on full display in the states we were planning on driving through (some yes, others not so much).
Out of the 5 states we rolled through, Missouri, Oklahoma, Texas, New Mexico, and Arizona, we found Missouri to be the least mask-wearing and had the least amount of signs demanding masks and social distancing. New Mexico seemed to be the most locked-down of all, by far. All 5 states, except New Mexico, seemed to be in a far more "business as usual" mode than we are here in Illinois.
Speaking of our state, AAA-Chicago is out with a new study claiming 67% of Illinoisans are "uncomfortable" traveling during the pandemic.
AAA-Chicago says the big three reasons for our discomfort are:
New strains of the virus (60%)
Fears of getting sick (59%)
The number of Covid-19 cases (58%)
Nothing new in that list of fears, as we've seen those reasons cited again and again as reasons people give for staying closer to home. What will it take for those numbers to fall?
This year, over half of Illinoisans (57%) plan to take at least one vacation of 3 days or more. Nearly 2 in 5 (37%) respondents plan to take multiple trips – up 6 percentage points from 2020. However, nearly half the residents say they will feel more comfortable traveling after receiving both doses of the Covid-19 vaccine (45%) and when cases begin to decrease (41%).
LOOK: Answers to 30 common COVID-19 vaccine questions
While much is still unknown about the coronavirus and the future, what is known is that the currently available vaccines have gone through all three trial phases and are safe and effective. It will be necessary for as many Americans as possible to be vaccinated in order to finally return to some level of pre-pandemic normalcy, and hopefully these 30 answers provided here will help readers get vaccinated as soon they are able.
More From WROK 1440 AM / 96.1 FM