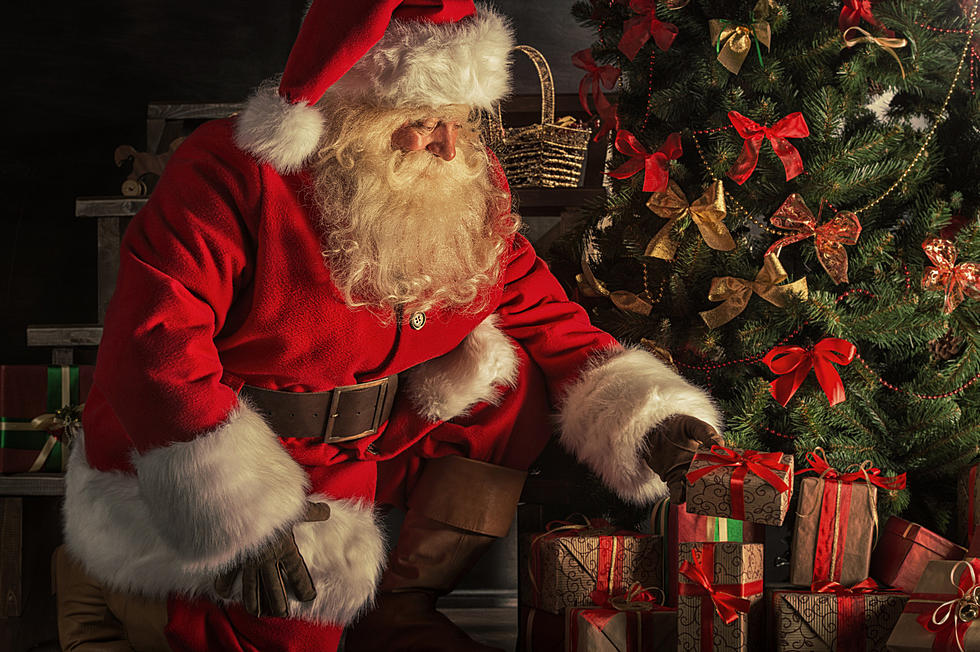 Santa Needs Help Making Toys at One Illinois Tree Farm Next Week
HASLOO
Making things is my jam, and I am quickly discovering it is my two daughters' jam too. So, when I tell them they have an opportunity to make their own toy with SANTA soon, I know they are going to absolutely lose their minds.
Santa's Workshop at Williams Tree Farm in Rockton, Illinois
One of the hottest spots to visit, shop, and pick out a tree during the Christmas season in the Stateline area is Williams Tree Farm in Rockton, and this year the holiday fun is getting even bigger as they celebrate their 75th anniversary.
Williams Tree Farm is hosting a fireworks show on November 20th...
They've got a cookie decorating event scheduled, and even a special Breakfast With Santa and Mrs. Claus coming up THIS SATURDAY (November 13, 2021)...
Now, let's get to the part where your kids can build toys with Santa himself. Next Thursday, November 18, 2021 at 6:30 p.m., Williams Tree Farm will be hosting a 'Santa's Workshop' where your kids will have the opportunity to make their own toy helicopter with Santa, Mrs. Claus, and some of their elves. Not only will Santa share some of his best toy-making secrets, but your kids will get a special photo moment with their favorite Christmas couple too. Tickets are $8 per person, and with limited space available, they will no doubt sell out quickly. Better grab them here while you still can.
A Tribute to Williams Tree Farm's Famous Golden Retrievers
If you've been to Williams Tree Farm before, you know that there are always a bunch of golden retrievers and other dog breeds running around the grounds, and usually litters of puppies to ooh and aah over. (It's one of my family's favorite things about Williams Tree Farm). If the Williams dogs always grab your heart too, I thought you might enjoy this special tribute I spied on their Facebook...
LOOK: Here Are the 25 Best Thanksgiving movies of all time
TOP 10: The best holiday TV specials of all time, ranked
More From WROK 1440 AM / 96.1 FM