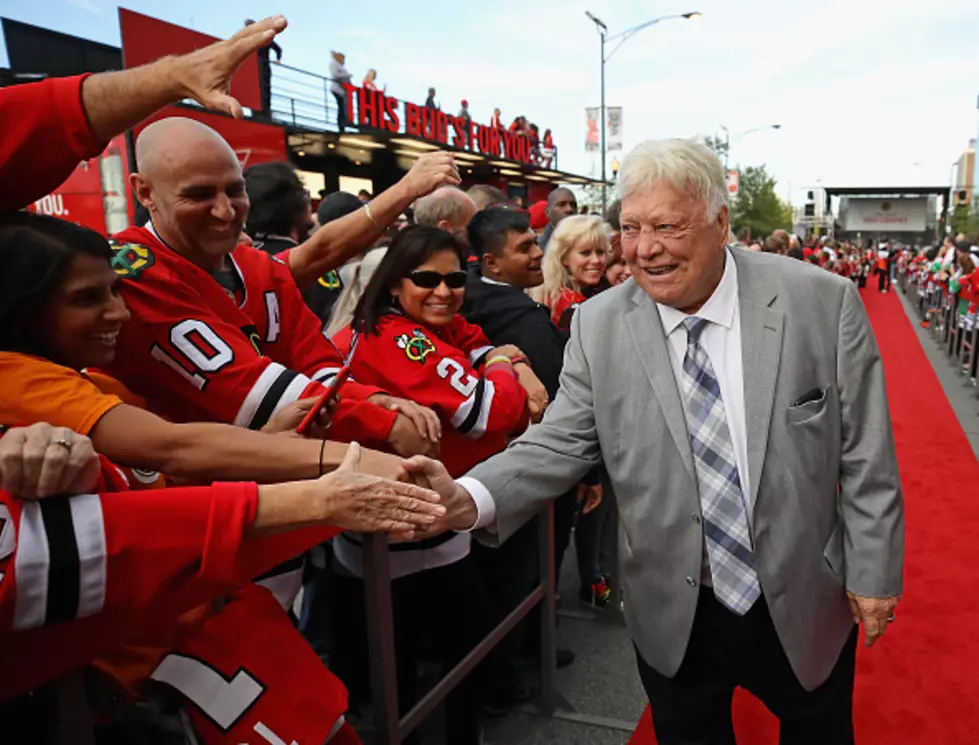 Remembering the Legacy of Bobby Hull: A Hockey Icon
Getty Images
Bobby Hull, a former Chicago Blackhawks player, passed away on January 30th, 2023. He was 84 years old. Hull was a Hall of Famer who earned the nickname "Golden Jet" due to his impressive speed and scoring ability on the ice.
Throughout his career, Hull played for several teams, including the Blackhawks and Winnipeg Jets. He was known for his powerful shot, which was one of the hardest in the NHL at the time. Hull was also a three-time recipient of the Art Ross Trophy, which is awarded to the player with the most points in a single season.
Despite his on-ice success, Hull was not without controversy. He was known for his temper and had several run-ins with the law, including charges of drunk driving and domestic violence. He also feuded with NHL commissioner Clarence Campbell, leading him to leave the league and sign with the World Hockey Association.
Despite these incidents, Hull's contributions to the game of hockey cannot be ignored. He was one of the pioneers of modern hockey and helped to popularize the sport in North America. He was inducted into the Hockey Hall of Fame in 1983 and his number 9 was retired by the Blackhawks in 2008.
Hull's impact on the sport was felt not only in the NHL, but also in the larger hockey community. He was a role model for many young players and inspired a generation of hockey players. His skill, speed, and strength on the ice left a lasting impression on fans and players alike.
Hull's death is a loss to the hockey community. He was a true icon of the sport and his contributions will not be forgotten. While his off-ice behavior may have overshadowed his accomplishments at times, his impact on the sport of hockey cannot be denied. He will be remembered as one of the greatest players in NHL history and a true legend of the game.
See the Must-Drive Roads in Every State
More From WROK 1440 AM / 96.1 FM