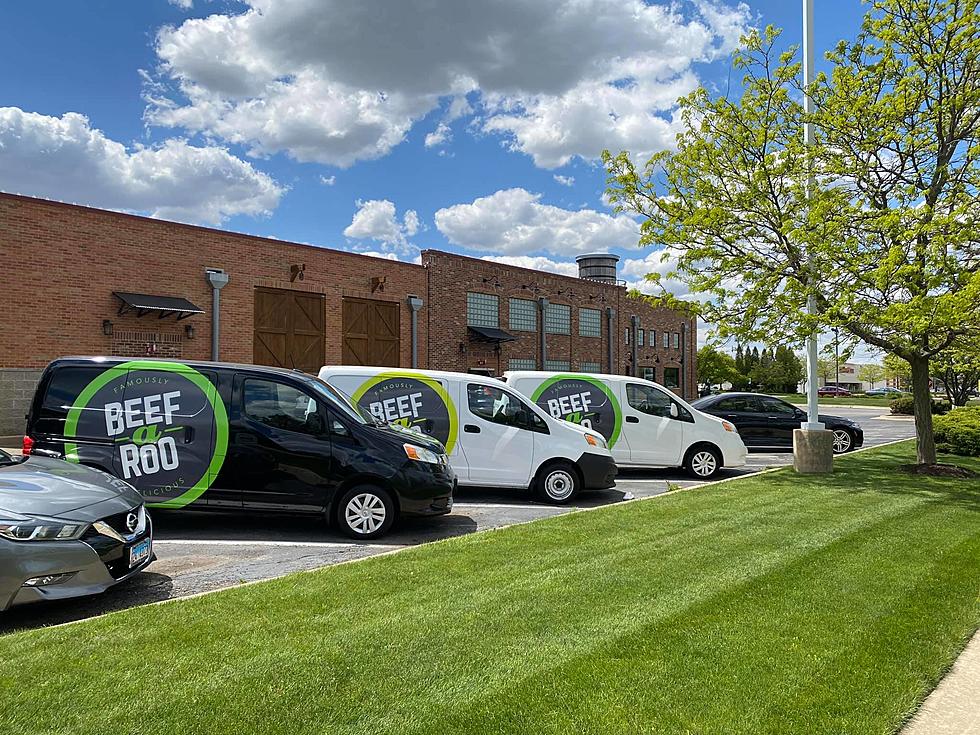 Ranking The Themes Of Rockford Area Beef-A-Roo Restaurants
Photo From Beef-A-Roo Facebook Page
Rockford area Beef-A-Roo restaurant locations ranked by their theme.
Beef-A-Roo Restaurant Location Themes
Since Beef-A-Roo is a locally owned Rockford business, I am guessing you have experienced their food once in your life.
I also hope you realize that each restaurant is decorated with a different theme. Well, if you did not, now you know.
Maybe this is a reminder because you are not a frequent visitor, strictly a drive-thru customer, or you are a regular at your neighborhood location.
Each Beef-A-Roo looks great. The themes really add to the atmosphere of the whole experience. Of course, each individual fan has their favorite.
I thought it might be fun to rank each Beef-A-Roo restaurant location by their theme. Remember this is for entertainment purposes, so there is no right or wrong answer. Also, do not get angry if your favorite is not rated as high as you think it deserves.
Ranking Of Beef-A-Roo Restaurant Location Themes
There are seven different locations in the Rockford area. Here is how I ranked them from the bottom to the top.
Beef-A-Roo Theme Rankings
7. "The Depot" in Roscoe - I like the concept but I believe if you are going to have a train station, it should be located near one. There are none anywhere near Roscoe. I think the "Northwoods" theme would have worked well here.
6. "Warehouse West" on Auburn Street in Rockford - Unfortunately, this is a duplicate theme so that hurts the ranking.
5. "Warehouse East" on Lexus Drive in Rockford - This restaurant decor is great but the other location themes are so creative, it is just hard to compete.
4. "Cafe Style" in Loves Park - Kind of like the "Warehouse" theme, It is a great looking place but other locations are just a little more unique.
3. "Northwoods Lodge" in Machesney Park - I am a big fan of this location. As I said earlier, I think it would be a better fit in Roscoe. I feel like I am on vacation eating there.
2. "Engine Co. #1" in Loves Park - This place is awesome. The whole fire station vibe reminds me of being a kid.
1. "Rock N' Roll" in Rockford - Of course, I am going to rank this one at the top. I love Rock N' Roll music. The 50s diner decor is very cool too.
What do you think of my ranking?
Who is number one for you?
LOOK: 15 Discontinued McDonald's Menu Items
7 Foods You Didn't Know Were Official State Foods of Illinois & Wisconsin
Wisconsin and Illinois' official state foods you probably didn't know about.
Video: Making Danishes at Mary's Market
More From WROK 1440 AM / 96.1 FM