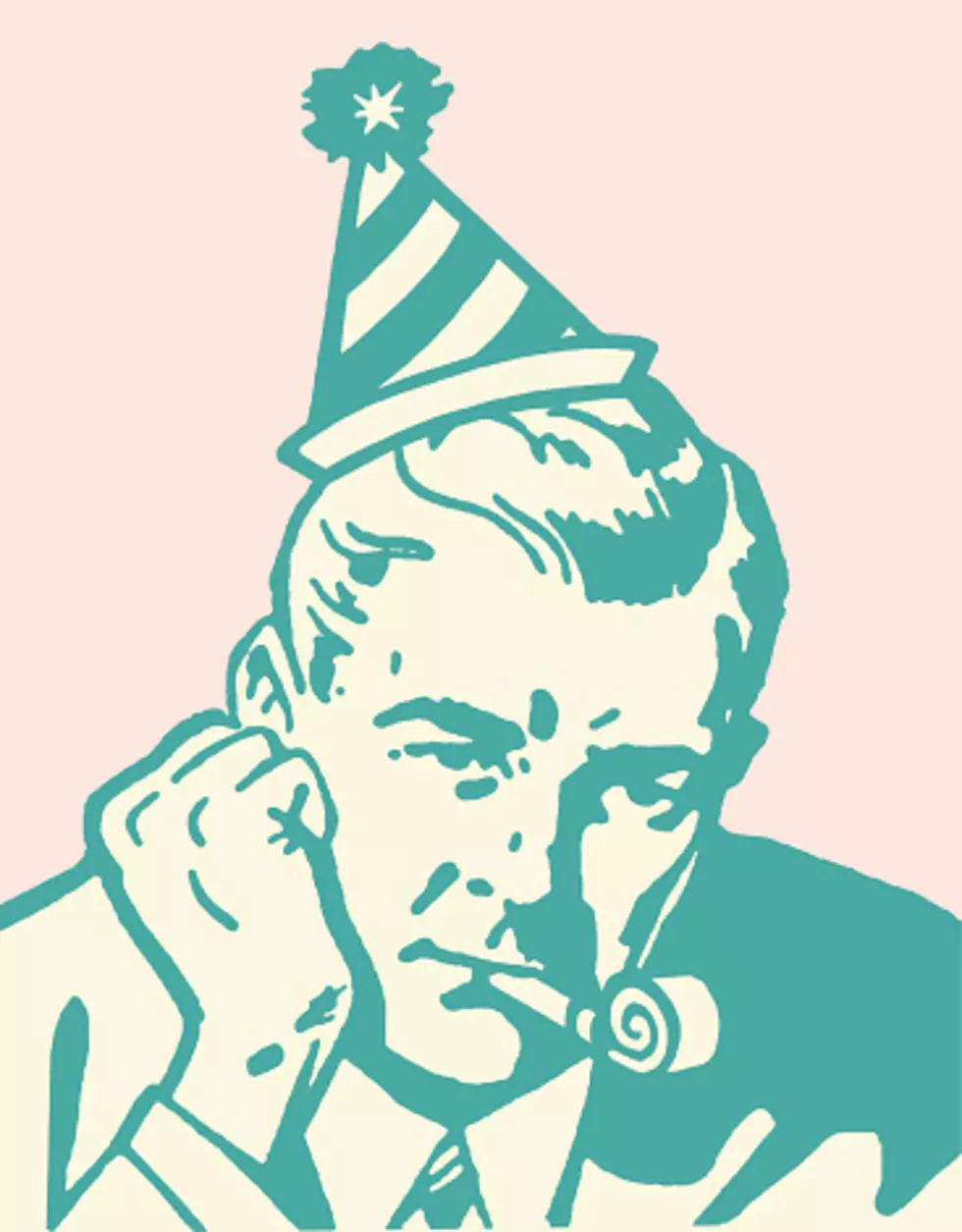 Looking at New Year Celebrating by the Numbers
Getty Images
When I was in my young 20s, like most of my peers, I looked at New Year's Eve as the most important social night of the year. We always looked for the biggest, over-the-top parties we could find, because if you didn't have the best time of the entire year on New Year's Eve, your whole year was just ruined, right?
Well, actually...that's wrong. It seemed the more we wanted that night to be "one for the ages," the more it became just another night out, despite our unrealistic expectations. Sure, there were some really fun New Year's Eve parties over the years, but I've found as I get older that I enjoy an earlier dinner (pre-10pm), then getting off the roads and out of the fray. And I'm not alone.
The numbers-crunchers over at WalletHub took a look at all things involving sending out the old year and welcoming in the new one. It turns out, lots of us look forward to not going out.
Some of WalletHub's findings:
48% of Americans planned on staying home on New Year's Eve, while 20% planned on being at a friend's house to ring in the new year.
83% of Americans spent less than $200 on celebrations.
22% did not plan on celebrating New Year's Eve at all.
Only 9% of Americans planned on being at a restaurant, bar, or organized event.
30% of survey respondents admitted to falling asleep before midnight.
48% of parents planned on counting down the last seconds of 2016 with their kids on or by 9pm.
As a side note, when our kids were small and didn't quite understand that whole "telling time" thing, Amy and I would move all visible clocks ahead to midnight at around 9 o'clock. We'd do our family celebration with sparkling grape juice, and send them off to bed. They were not amused by this when they learned about it in their late teens.
If you stayed home, ignored the countdowns and such, and were in bed before midnight, you are definitely not alone. Enjoy some fireworks:
More From WROK 1440 AM / 96.1 FM