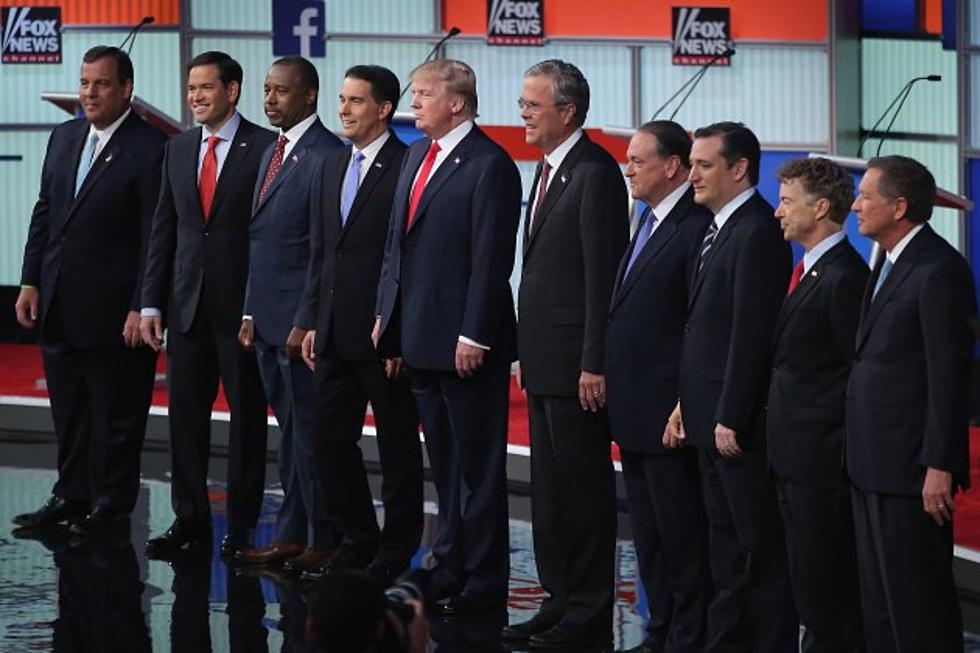 Listen To the January 14 Presidential Debate on WROK
Scott Olson, Getty Images
The 2016 Presidential race is well underway and this week the Fox Business Network debate can be heard live right here on WROK.
The January 14 debate will be held in South Carolina. The top sevencandidates have qualified for the main debate.
WROK's coverage will begin at 8 p.m. and will continue through 11pm.
Again, catch all of the coverage right here on WROK or streaming live at 1440wrok.com or via the RadioPup app.
More From WROK 1440 AM / 96.1 FM