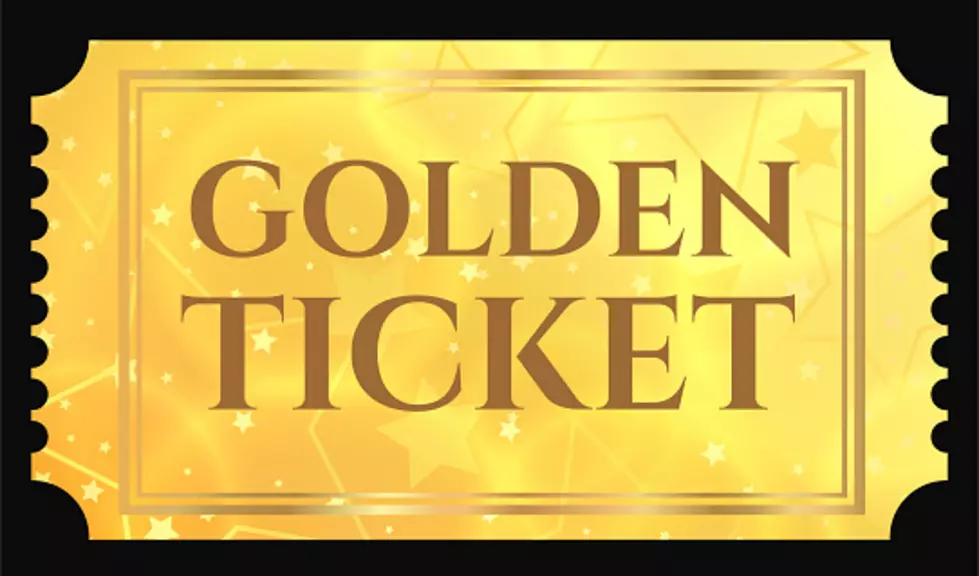 Jelly Bean Magnate To Give Away Factory With Golden Ticket
Getty Images
The founder of Jelly Belly jellybeans is about to retire, but before he does, he's launching a golden ticket treasure hunt in every state.
The founder of Jelly Belly, David Klein, made the announcement in an online video, promising that the winner will be handed the keys to their very own candy factory, and he's also throwing in thousands of dollars in prizes.
If you recall from the movie (the original with Gene Wilder, not the creepy one with Johnny Depp), in order to get the golden ticket, you had to purchase some Wonka Bars with the hope that one of the bars would contain the golden ticket. So, it wasn't free to play.
It doesn't say whether or not you could purchase every state's designated riddle, but if you're planning to, each riddle you buy is going to cost you fifty bucks.
Maybe with all the money they'll rake in from people buying riddles, they can afford better production values for their videos:
SEE: 30 Toys That Defined the '70s
More From WROK 1440 AM / 96.1 FM