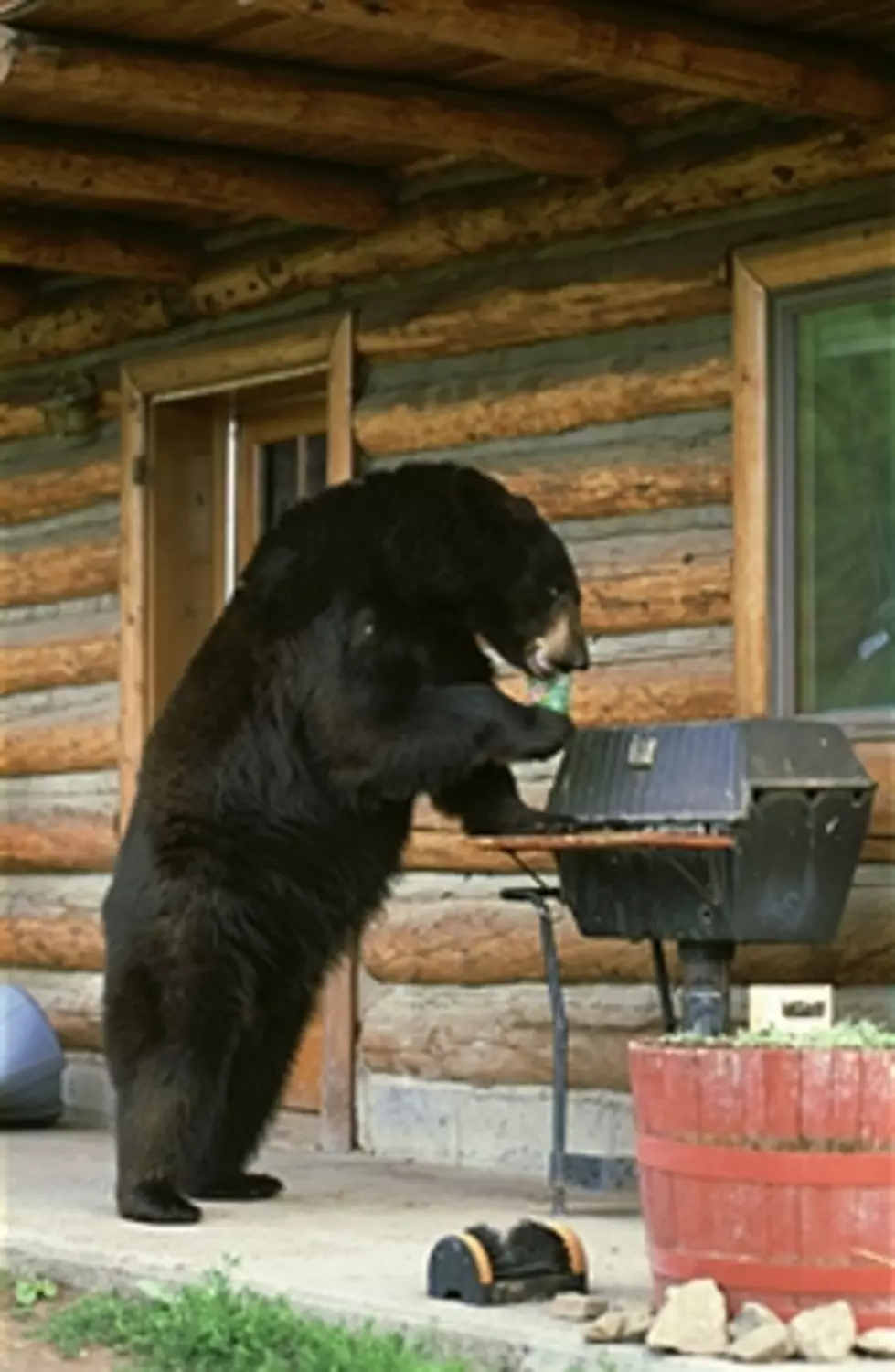 It's Bear-Mania Around Here!
Daniel J. Cox, Getty Images
In case you didn't know, we've got at least one Black Bear in the Rockford area. Bear talk (not the kind involving the Monsters of the Midway) has dominated local conversation for the last few days, with many wondering what they would/should do if they were to find a bear in their yard or driveway. One of our listeners, a man who goes by the name Rigor Mortis, suggests placing goalposts in your yard, because it's Rigor's opinion that bears can't find an end zone (leave it to Packer fans to endanger the public).
Rather than going into lock-down mode, maybe we should follow Transylvania's lead on this one:
Here's a look at what NOT to do:
More From WROK 1440 AM / 96.1 FM