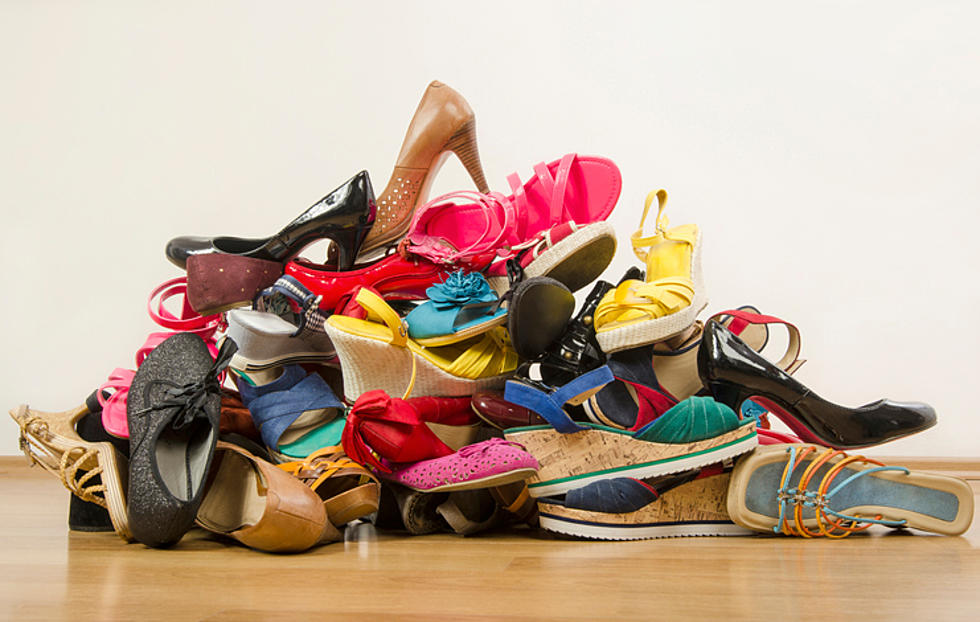 Illinois Is Getting Organized Thanks to This Viral Declutter Challenge
luanateutzi
January is here, the holiday decorations have come down, and now is the time when many people make resolutions that will (hopefully) make their life a little easier.
I never set 'resolutions' because I feel using that word automatically sets me up for failure. Instead, I choose to use the word 'goals' for all the things I am hoping to accomplish in the upcoming year. For 2022 I have set the goal of getting organized.
The Time to Declutter Your Home is Right Now
Since we moved a couple of months ago I have realized we have A LOT of stuff we no longer use or need. I will also admit that I tend to hold on to, (my husband likes to say I hoard), a lot of stuff I don't need but have a slight sentimental attachment to. When attempting to put away all my Christmas decorations this past weekend I was hit with a hard dose of reality; I need more room to store things and to get it I HAVE to let go of some stuff.
Do I really need that box of old pom shirts and notes from high school?
Am I ever going to look at all the chicken scratch drawings my kids did in preschool again?
Is holding onto bags full of old clothes, towels, and sheets really necessary?
The answer to all of those questions is NO, so it's time to get to work.
The 30-Day Declutter Challenge
While wallowing in the sea of all my old stuff, I saw several of my friends sharing this post on social media, and I immediately knew this is totally what I need to do in 2022!

Every single thing on that list is an area that desperately needs attention in my home, and having it broken into smaller, daily tasks makes the whole decluttering project so much less daunting, don't you think?
Will you accept the declutter challenge too? Let me know how it works out for you!
Mysterious Black House For Sale in Illinois is Undeniably Beautiful
This all-black home, inside and out, has its own unique charm.
$10 Million Illinois Mansion with Most Incredible Features We've Ever Seen
This award-winning home is 21,000-square-feet of unmatched luxury. So many gorgeous features that will take your breath away. Take a look at Shamrock Manor.
More From WROK 1440 AM / 96.1 FM