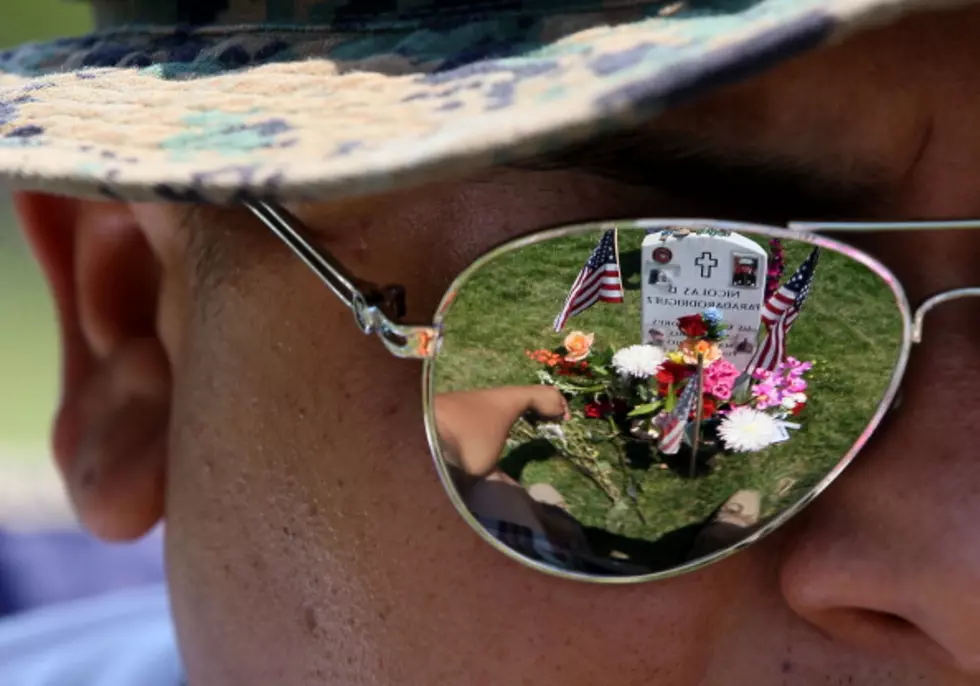 Head to Downtown Rockford for Memorial Day Parade and Ceremonies
Getty Images
As we head into Memorial Day Weekend, many of us are looking forward to the "Unofficial Start of Summer" for cookouts, pool parties, and other gatherings. That's great, but please remember to take some time to think about what Memorial Day is all about.
A great way to do that is to head to downtown Rockford on Monday morning to catch the Memorial Day parade.
The Memorial Day parade route begins near the intersection of 7th Street and 6th Avenue. At 9:00am the parade will proceed north on 7th Street to Charles Street, to State Street. Units will then travel west on State Street and turn north on Main Street, proceeding north to Beattie Park. A parade review stand and bleacher seating will be positioned in front of Veterans Memorial Hall, providing information about the parade units as they pass by.
After the completion of the parade, approximately 10:30am, North Main Street between Mulberry Street and Jefferson Street will remain closed for the Memorial Day Program in front of Veterans Memorial Hall. The program will include comments from guest speakers and a memorial dove release.
Once the ceremony at Veterans Memorial Hall wraps up, you're invited to the annual Navy Club Ship #1's Sinking of the Ship ceremony, behind the Downtown Rockford Public Library.
There are lots of outstanding Memorial Day tributes out there, but I found this one, by Military Outreach USA, to be particularly moving:
More From WROK 1440 AM / 96.1 FM