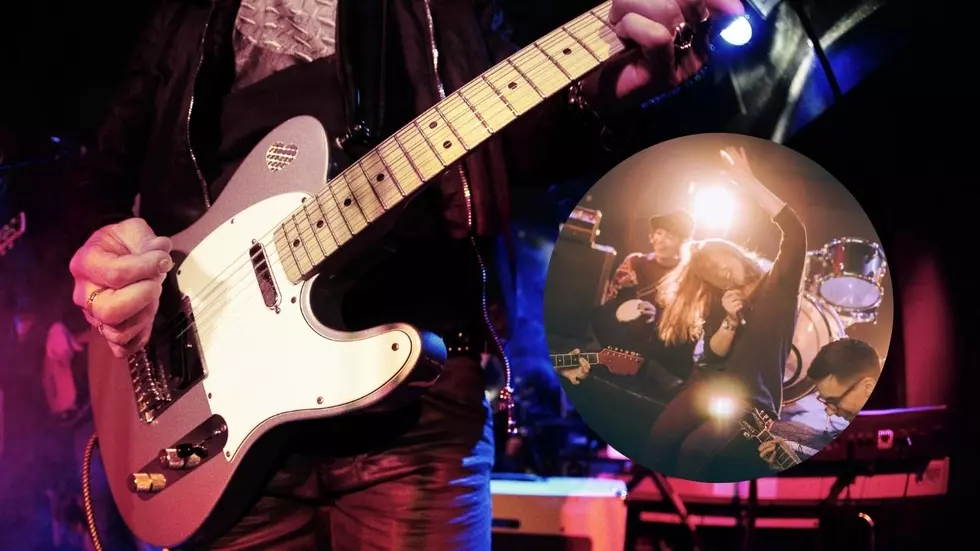 Did You Know This Is The Most Famous Band From Illinois?
Canva
Even though Nashville is considered Music City, that doesn't mean the rest of the U.S. states don't have legendary, famous bands!
Yes, you could say you can find the most iconic music in Los Angeles, Vegas, and New York City.  Though, have you ever stopped and thought about where all these amazing bands and musicians originated from?  Of course, they all didn't start out in these expensive, star-struck cities.  Some actually were born right here in Illinois.
To name a few, REO Speedwagon, Cheap Trick, The Smashing Pumpkins, Styx, and so many more incredible bands formed straight from Illinois.  Unfortunately, none of these were named the most famous in the state. Who did, though?
ILLINOIS' MOST FAMOUS BAND
According to Insider, Illinois' most famous band is Earth, Wind, & Fire!  They're an American R&B and disco band formed in Chicago, Illinois, in 1969.
This is purely based on reputation, record sales, and awards.
Insider made a list of every state and said this about Illinois: "Earth, Wind & Fire is one of the most popular and critically acclaimed bands of the '70s.
The band's breakthrough album, "That's the Way of the World," released in 1975, introduced the hit single "Shining Star" and was followed by a stream of five consecutive multiplatinum albums. Earth, Wind & Fire has also taken home six Grammys out of an impressive 17 nominations."
I will say, there are many "famous" bands right now, but that doesn't mean iconic bands that have been around for decades fall off the charts!  Earth, Wind, & Fire also were named one of the MOST commercially successful bands OF ALL TIME!
25 Famous People From Rockford
25 Famous People You Didn't Know Were From Wisconsin
Check out this list of celebrities from the dairy state.
More From WROK 1440 AM / 96.1 FM