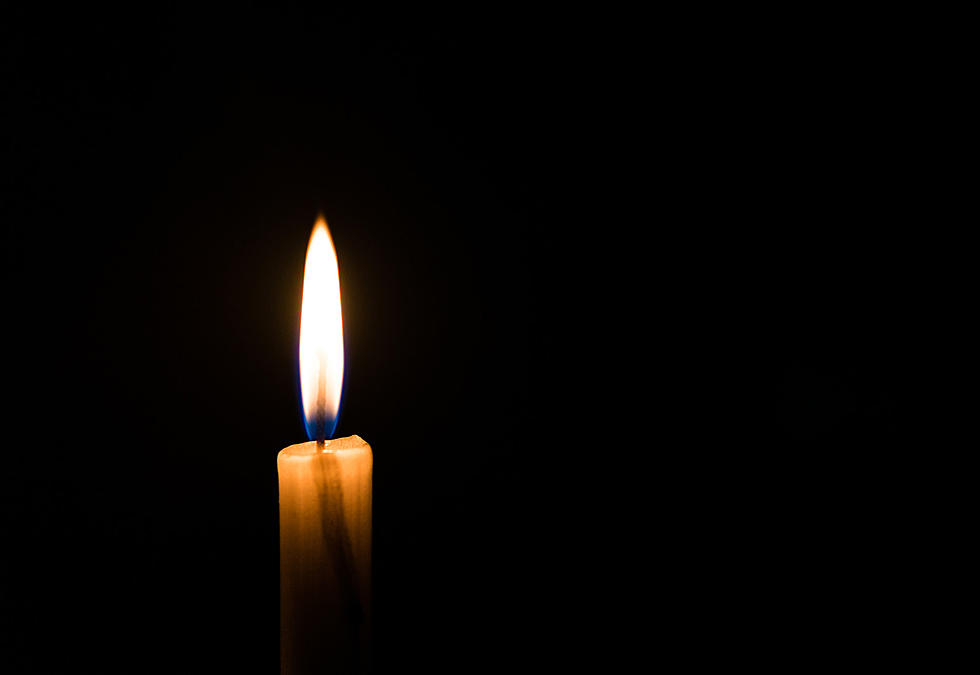 Experience the Darker Side of Victorian Life At One Illinois Attraction This Weekend
Aleksandr_Vorobev
I am definitely no history buff, but I have always been fascinated by the Victorian age, and this is the primary reason I love the Victorian Village and Midway Village Museum in Rockford so dang much. (I legit wanted to host my wedding in the Village's old barn and chapel, but they were too small to hold my guest list). Back to the subject at hand...
An Evening Of Illumination at Rockford's Midway Village Museum
This Friday, October 29, 2021, from 7 to 9 p.m. Midway Village Museum will once again host its "Evening of Illumination" throughout the grounds of their Victorian Village. Not only will the historic village be lit by lantern light, but they have added a few new things for 2021:
Self-guided tours - you may now stroll the grounds at your own pace.
Chance to 'meet' some famous characters from the 1800's like Emily Dickinson, H.H. Holmes, and P.T. Barnum.
Besides enjoying a fascinating evening that will put you in the Halloween mood, the Evening of Illumination will also share facts about unique Victorian age rituals such as the mourning process, superstitions, use of poisons, and much more. Due to the 'dark' side of this event, it is not recommended that anyone under the age of 16 attend, but tickets can be purchased in advance here, or at the entrance when gates open at 6:30 p.m.
If you're looking for Halloween fun that the whole family can do this weekend, here are some more options you should check out:
2021 Guide to Trunk-Or-Treating Fun in Northern Illinois
5 Perfect for Fall Apple Orchards in Northern Illinois to Visit
Even the biggest spring and summer lovers have a deep appreciation for a trip to an apple orchard. We're lucky to have so many this close to us.
More From WROK 1440 AM / 96.1 FM