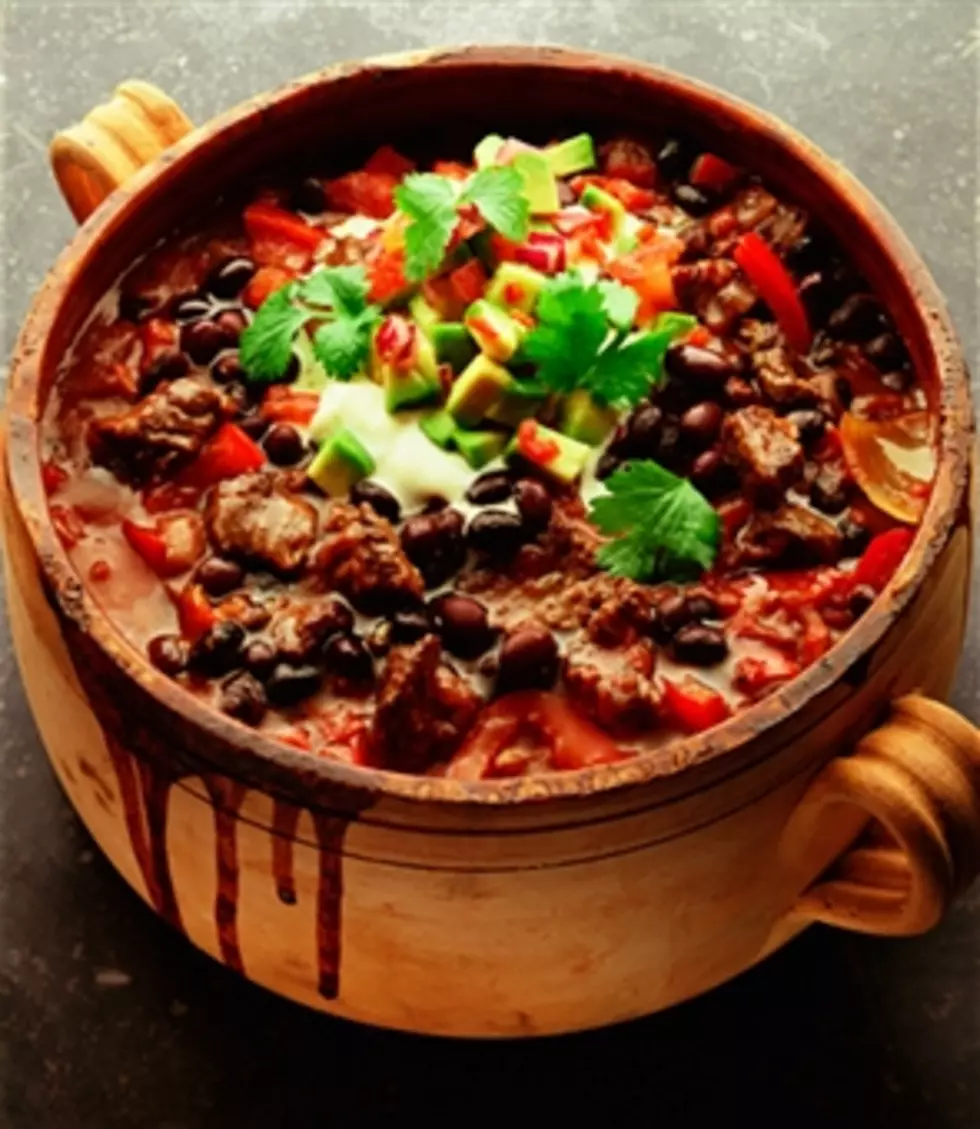 Don't Forget the Chili Shootout Tomorrow
Kevin Summers, Getty Images
Tomorrow's the day, Aviators Stadium is the place. The Chili Shootout along with an awesome Wiffle Ball tournament, lots of beverages, music, fun, and a whole lot more.
The gates open at 9am, the Wiffle ball tourney also begins at 9am, and chili sampling begins around 3pm.
For more info on the Shootout and all that goes with it, click here.
Scot and I will be cooking with John Sturm and company from Lindstrom Travel. We've got great confidence that we'll pull off a victory, not because Scot and I know what we're doing (we don't), but because it was John's expertise that landed us the trophy last year. No pressure, John.
Please make your plans to come on out and join us for a great time.
How does the video below tie-in with the Chili Shootout? Some of the images remind me of how my insides feel the day after...
More From WROK 1440 AM / 96.1 FM