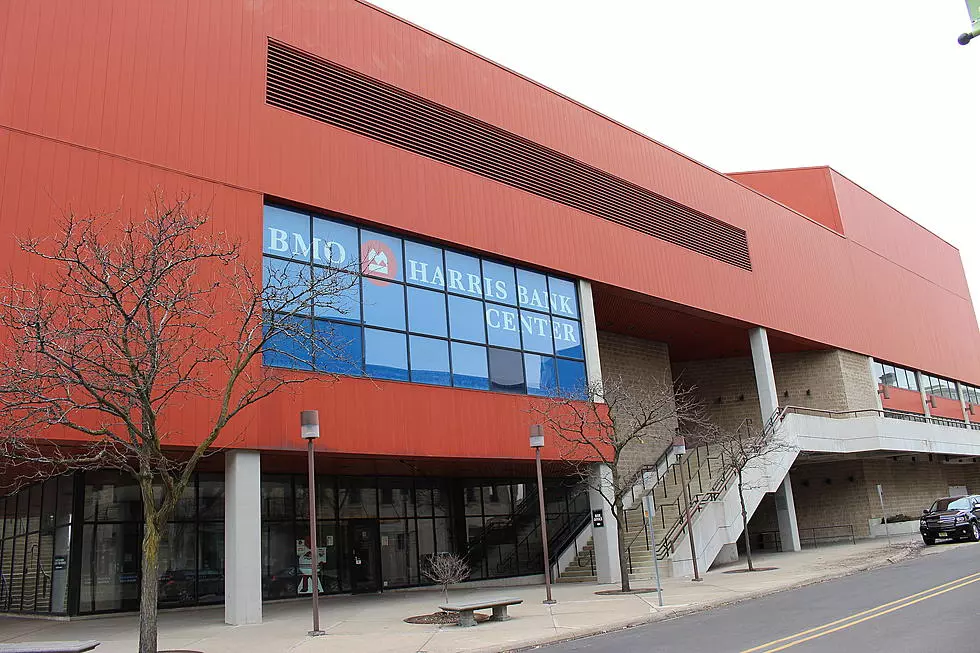 Do You Still Need A Mask At Rockford's Big Concert Venues. Probably Not, But Maybe.
Rob Carroll
Monday, February 28th is a significant day in Illinois as the state continues its path of navigating the coronavirus pandemic.
On the last day in February, Illinois Governor JB Pritzker, announced that the statewide mask mandate for all indoor facilities was lifted for the entire state.
So what does that exactly mean for the city of Rockford's large venues? Are you able to take in an IceHogs game with no mask, what about a concert at the Coronado?
According to a report from WREX, masks will be completely optional at these two venues unless the specific performer or promotions group requests otherwise.
Masks will no longer be required at both the BMO Harris Bank Center or the Coronado Performing Arts Center. Guests can still wear a mask if they choose too.

Certain event promoters may independently make additional requirements which could include, without limitation, mandatory facemask requirements at all times.
If a particular event is mask mandated, attendees will be notified at the time of ticket purchase. If you are attending an event and are concerned about the mask status, you should call the venue before attending.
The city of Chicago also lifted their mask mandate along with the rest of the state. What does this mean for the United Center? Basically the same thing at the UC as it is here in Rockford.
Masks will be optional for all Bulls and Blackhawks games. If another performer is at the United Center, it will be up to them and the promotions team as to what they want to enforce.
Early reports do say that proof of vaccination or a negative test is still required for entrance to the United Center.
Things are slowly returning to normal, just a reminder to respect everyone's decisions. We've seen how splintered the news is. Keep your fellow man in mind.
Answers to 25 common COVID-19 vaccine questions
Vaccinations for COVID-19 began being administered in the U.S. on Dec. 14, 2020. The quick rollout came a little more than a year after the virus was first identified in November 2019. The impressive speed with which vaccines were developed has also left a lot of people with a lot of questions. The questions range from the practical—how will I get vaccinated?—to the scientific—how do these vaccines even work?
Keep reading to discover answers to 25 common COVID-19 vaccine questions.
The 17 Quarterbacks That Have Played For the Bears During Aaron Rodgers' Career In Green Bay
It's fair to say that there has been a difference in quality at the most important position in sports for these two historic franchises.
More From WROK 1440 AM / 96.1 FM